Christmas Concert



Sunday, December 1 at 2 pm
At the Kirkland Sports Complex
To get yourself in the spirit of the Holidays, come sing and listen to the most popular Christmas songs with the Walter Choir and the Kirkland Concert Band!

Free hot chocolate and smiles guaranteed!

Admission: non-perishable food items






Breakfast with Santa
Sunday, December 8, 2019

9 am at the Kirkland Sports Complex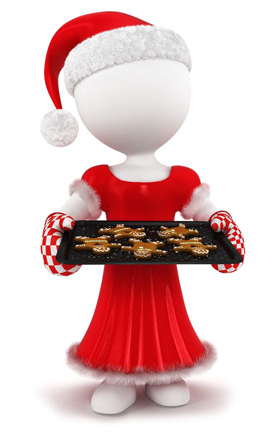 TICKETS: on sale at the Sports Complex as of November 14, 2019
Join us on Sunday, December 8 for our annual Breakfast with Santa!  You will be entertained with music, arts and crafts, face painting and a delicious breakfast!  The big man himself, Santa Claus, will drop by to collect all your Christmas wish lists.

Don't forget to bring your camera!


Admission:
$15 for adults
Children are asked to bring one unwrapped gift in a gift bag (please indicate the age and sex of the intended recipient).
All the gifts will be donated to the Montreal Children's Hospital.
For more information, please do not hesitate to contact the Recreation Department at 514 630-2719.



Children's Christmas Skating Party
Sunday, December 22, 2019

from 2 to 3:30 pm
at the Kirkland Arena
Admission: Non-perishable food items

Santa will be making another surprise visit to Kirkland on December 22 to celebrate Christmas on skates. So sharpen your skates and come and meet him! He will be waiting with surprises for all!
DON'T FORGET YOUR HELMET!