The longest running sporting event in town!

June 30 to July 2017, 2017
At Meades Park and the Sports Complex
16950 Hymus Blvd.


ATHLETES
The Mini-Olympic flame shines bright in your heart? You would like to take part in a friendly competition? You're guaranteed a fun filled weekend! If you were born between January 1, 2002 and December 31, 2009, then don't hesitate and register today!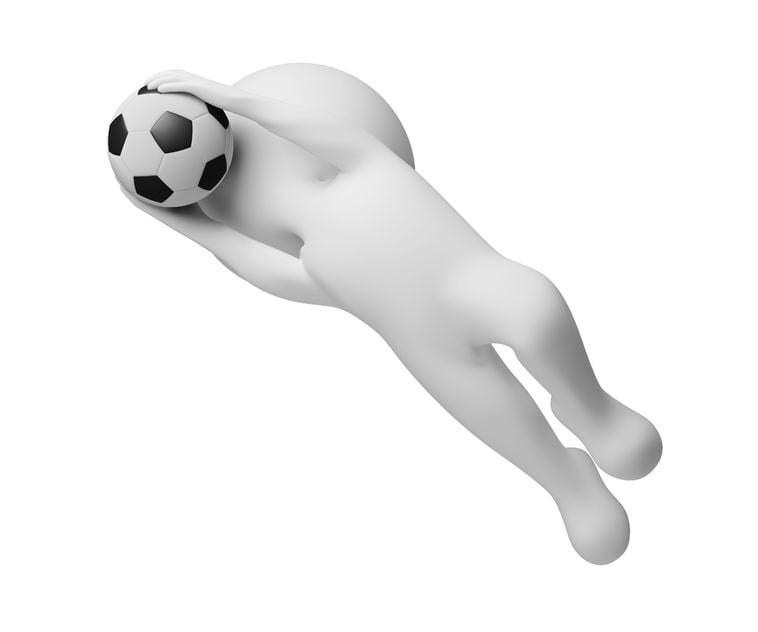 Online  Registration   » Click here to register!
Residents: as of Tuesday, May 9, 2017, 9 a.m
First come, first served – maximum of 180 participants.
Registration Fees - Including team t-shirt and refreshments
Residents: $50 per child (3rd child: $30)
Non-residents: $60 per child


TEAM COACHES
Interested in becoming a team coach? Hurry up and register as space is limited – only 36 places available! You must be available for the entire weekend as well as for the coaches' meeting on Thursday, June 15, 2017 at 5:00 p.m.

Age requirement: teens born in 2002 or earlier.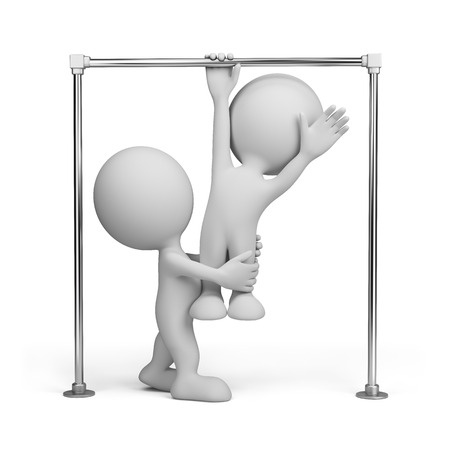 Registration in person

Wednesday, May 10, 2017 from 7:30 to 9 p.m. at the Kirkland Sports Complex.
Thursday, May 11 and Friday, May 12, 2017 during business hours only (9 a.m. - noon & 1:30 - 4 p.m.)
Registration in person only. You may NOT register for someone else.
First come, first served! Priority is given to residents and to those who have participated in the Mini-Olympics in the past, either as an athlete or as a coach.
No registration fees.

All selected coaches will be notified to confirm their participation.