Residents
Membership is free for all Kirkland residents and cards are valid for a period of 2 years. To apply for membership, simply submit the following documents at the library circulation desk:

Children and teens up to the age of 17 are eligible for a membership card (special cards for children 11 years and under) however their application must be signed by a parent or legal guardian. Replacement cards will also require the parent or guardian's signature.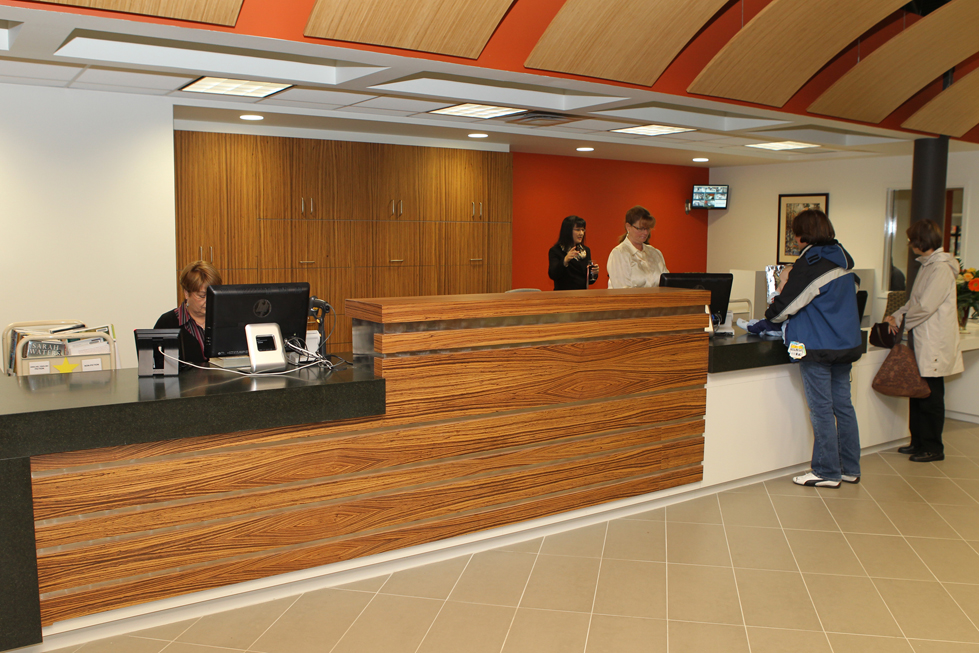 Non-Residents
Annual membership for non-residents is $40 per family and $25 for senior citizens (65 years and over).
As a result of a mutual agreement between the cities of Kirkland and Beaconsfield, residents from both municipalities are eligible for free membership in both libraries and can also benefit from most programs and services provided by either municipality for the same fee it offers its own residents.