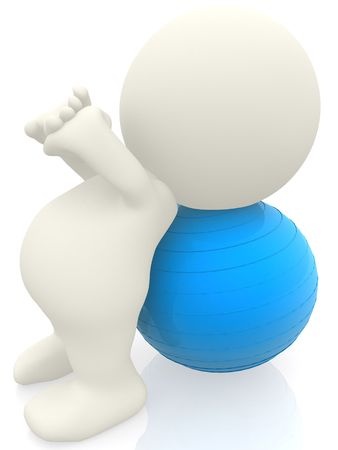 Registration Dates - Fall 2018

Clientele
Dates
Payment
KIRKLAND
Residents

As of Tuesday, August 28, 9 am

Payment by credit card ONLY
KIRKLAND and
BEACONSFIELD
Residents

As of Tuesday, September 4, 9 am

Payment by credit card ONLY
For ALL
As of Wednesday, September 5, 9 am
Payment by credit card ONLY

In-person Registration


At the Sports Complex:

Monday to Friday, 9 a.m. to 12 noon and 1 p.m. to 4 p.m.
At the Library:
Monday to Friday, 10 a.m. to 8:30 p.m.
Saturday and Sunday, 10 a.m. to 4.30 p.m.
Clientele

Dates

Payment

KIRKLAND
Residents
As of Thursday, August 30

Sports Complex: Debit, Visa,
Mastercard, cash or cheque*

Library: Cash or cheque*

KIRKLAND and
BEACONSFIELD Residents
As of Tuesday, September 4
For ALL

As of Wednesday, September 5
* A $35 fee applies for every cheque returned by a financial institution


Refund policy
All cancellations, refunds and transfers will be subject to a $10 fee.
To obtain a refund, please fill out a refund form available at the Recreation Department.
Refunds will not be issued after the first class, with the exception of the following:


Health issues (a doctor's note must be provided);
Moving out of the area (a proof of new residency must be provided).
The reimbursement will be pro-rated to the number of classes you attended and the cancellation fee will still apply. 
Policy for NSF cheques: a $35 fee applies for every cheque returned by a financial institution.


Forms

Recreation agreement with the City of Beaconsfield
Thanks to an agreement between the Recreation Departments of the cities of Beaconsfield and Kirkland in 2010, Kirkland residents can register in any Beaconsfield recreation program (except for Day Camps), for the same fee as that paid by Beaconsfield residents. We hope that this agreement will give our residents the opportunity to enjoy a much wider spectrum of recreation activities.
Questions?
514 630-2719