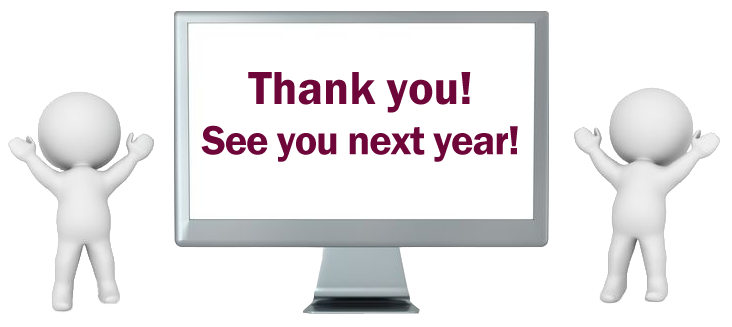 Programming Summer 2016:


Concerts in the park
The Kirkland Concert Band will be performing in outdoor concerts at three Kirkland parks this summer. Don't forget your lawn chairs! In case of bad weather, concerts will be cancelled.
Concert Schedule:
 July 6*

at 7:30 p.m. - Canvin Park

 July 27 at 7:30 p. m. - Harris Park

 August 10 at 7 p.m. - Maison Lantier
*ERRATUM: An error has occurred in the Summer Info-Kirkland with respect to the date for this concert which should have read July 6, 2016 and not June 6.
---
Movies in the park
In case of bad weather, movies will be presented at the Kirkland Sports Complex.
As of 9 pm at Meades Park
THE HUNGER GAMES: MOCKINGJAY - PART 2 (in English)
August 3


LA GUERRE DES TUQUES 3D (In French)
August 17


---
Shakespeare in the Park
THE TRAGEDY OF JULIUS CAESAR
July 20 at 7 p.m.
Ecclestone Park
(English performance)