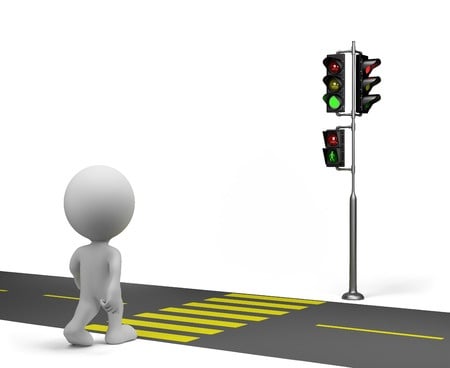 Formed of 8 members including 5 residents, 2 elected officials and 1 manager, the Public Security and Traffic Advisory Committee meets on a regular basis to discuss traffic and public safety issues and make recommendations to Council in this respect.

In collaboration with the Engineering Department, this committee is charged with reviewing requests pertaining to the safety of citizens, traffic control and the use of our road network by pedestrians, cyclists and motorists.

Committee members are appointed by resolution of Council and serve on a voluntary basis.  The current mandate of the Public Security and Traffic Advisory Committee will terminate on March 2, 2015 as per Resolution  CM14 007 dated January 13, 2014.  The Committee's composition is as follows:

Elected officials:


Councillor Paul Dufort, Chairman
Councillor John Morson, Vice-Chairman

Residents:


Mr. Simon Allard
Mr. Rémi Bourdage
Mr. Steven Chyzenski
Mr. Laurent Tittley
Mr. Frank Iorio

Management:
Mr. Samuel Tock, Division Head - Engineering, acting as Committee secretary and technical adviser.