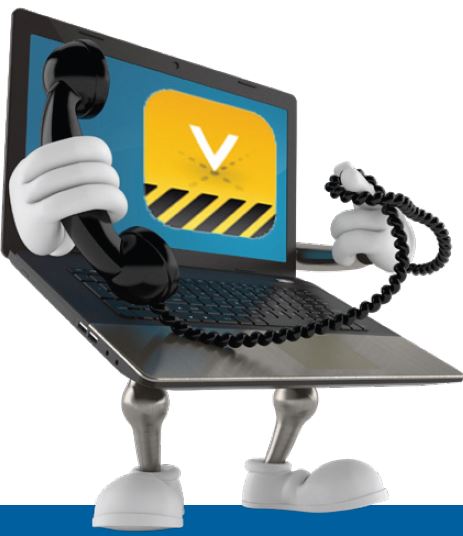 IMPORTANT :
Bulky items and construction debris are no longer accepted at the Municipal Yard (25 Claude-Jodoin Street).
New Curbside Pick-up Service



UPON REQUEST

ONLY


Requests must be submitted before noon the Monday preceding the date of the pick-up.


ONLINE REQUEST 


24/7 • 

Click here

to make a request


VOILÀ! App
24/7 • Download the App on your smart phone


For information
514 630-2727


During business hours

FREE SERVICE 12 MONTHS/YEAR:
May 1 to October 31
PICK-UP EVERY TUESDAY
November 1 to April 30


1st and 3rd TUESDAY OF THE MONTH (except in January & December)
IMPORTANT GUIDELINES:
Items to be picked up are to be placed at the curbside, on your property, at the earliest after 6 pm on the Sunday before the confirmed date of pick-up


MAXIMUM 2 cubic meters per pick-up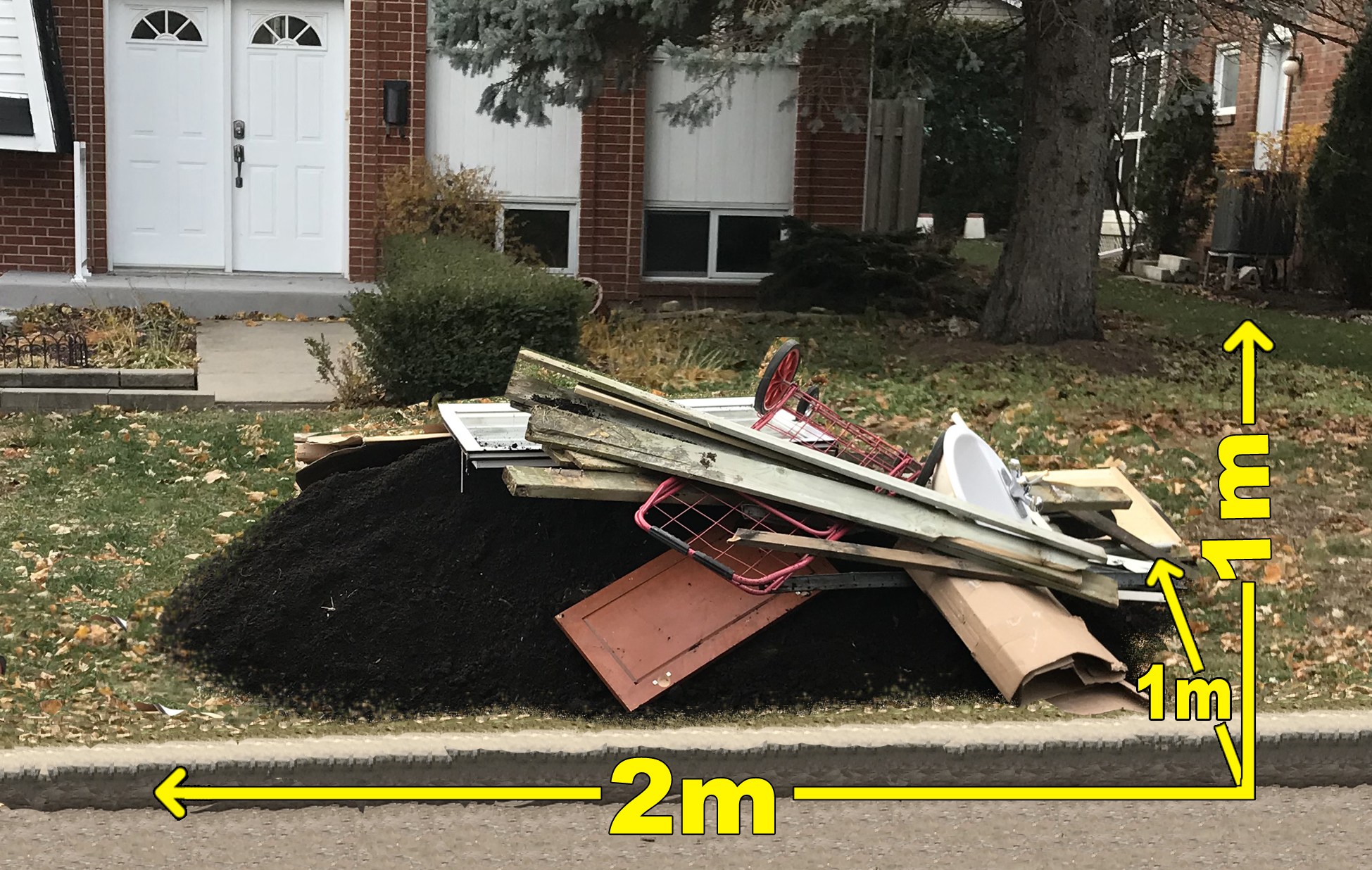 WE DO PICK-UP* :
CONSTRUCTION DEBRIS
Construction aggregates (brick, mortar, stone, soil, concrete, ceramics)

Construction timber and drywall sheets

Cladding materials

Metal scrap
RECOVERABLE BULKY ITEMS

Appliances of all sizes

Bathtubs, toilets, sinks

Cupboards, libraries, desks, tables, chairs

Doors, windows

Large cardboard boxes
* Pick-up service for residents ONLY for small-scope renovation projects carried out by residents themselves (not available for work carried out by contractors)
WE DO NOT PICK UP :
Couches

Armchairs

Upholstered chairs

Mattresses and box springs


These items belong to the Friday Household GARBAGE PICK-UP



Ecocentres
Residents can also go to ecocentres located in Montreal to dispose of their bulky items.

The ecocentres are now open Tuesday through Saturday from 10:00 am to 6:00 pm.
For more info: ville.montreal.qc.ca/ecocentre