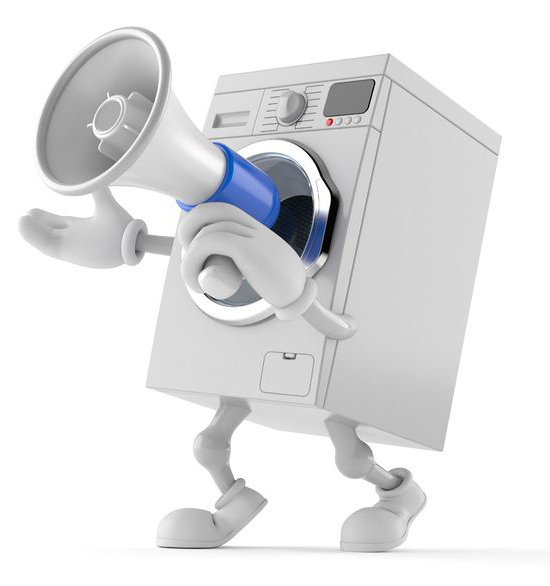 IMPORTANT :

Bulky items and construction debris are no longer accepted at the Municipal Yard (25 Claude-Jodoin Street).



Kirkland residents must now rely on the

"Curbside" pick-up service available upon REQUEST ONLY, or bring their items to the nearest ecocentre.


Less than 20 minutes away, the Ecocentre Saint-Laurent (3535 Sartelon Street) is open all year round, including Saturdays.  Kirkland residents can bring their unwanted bulky items and construction residue free of charge (up to a maximum of 12 cubic metres per year). Contractors can also transport residential construction waste from work carried out in Kirkland, however, the resident who gave the contract must be present (valid ID required).
More details
+ Info: 514 630-2727

**************

Located behind the municipal garage at 25 Claude-Jodoin Street, the Municipal Yard is a waste disposal site where citizens can bring their unwanted items, during opening hours. 

Operating Schedule of the Municipal Yard


Opening Hours

Monday to Friday : 8:30 to 11:30 am and 1 to 3 pm
First Saturday of the month: 9 am to 12 noon

It is recommended to call 514 630-2727 before leaving home to ensure efficient service upon your arrival.

Accepted items


Standard Christmas lights (bulbs and wires) 
Large decorations (i.e. Santa, snowman structures), wreaths or any other type of light decorations will not be accepted.


Certain types of HHW:
Paints, dyes, varnishes, used oils, filters, fluorescents and incandescent light bulbs


Batteries



Ink cartridges