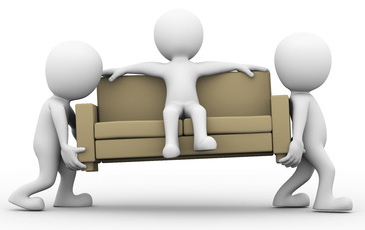 Located behind the municipal garage at 25 Claude-Jodoin Street, the municipal yard is a waste disposal site where citizens can bring their unwanted items, during opening hours and according to the following operating schedule:

Operating Schedule of the Municipal Yard


Opening Hours

Monday to Friday

7:30 a.m. to 11:30 a.m. and
12:30 p.m. to 3:00 p.m.

First Saturday of the month

9:00 a.m. to 12:00 p.m.

Schedule of Operations




April 15 to December 1


No appointment required


December 2 to April 14


By appointment only: 514 630-2727
*save for the first Saturday of the month

Applicable Fees


$10/cubic meter

Bulky items and
construction/renovation debris

No fees


Polystyrene, electronic devices
and certain types of HHW

No fees

Standard Christmas lights
(bulbs and wires)


Large decorations (i.e. Santa, snowman structures),
wreaths or any other type of light decorations will not be accepted.



Disposal site
It is forbidden upon penalty of fine to openly dispose of HHW, electronic equipment and other unwanted items at the Municipal Garage.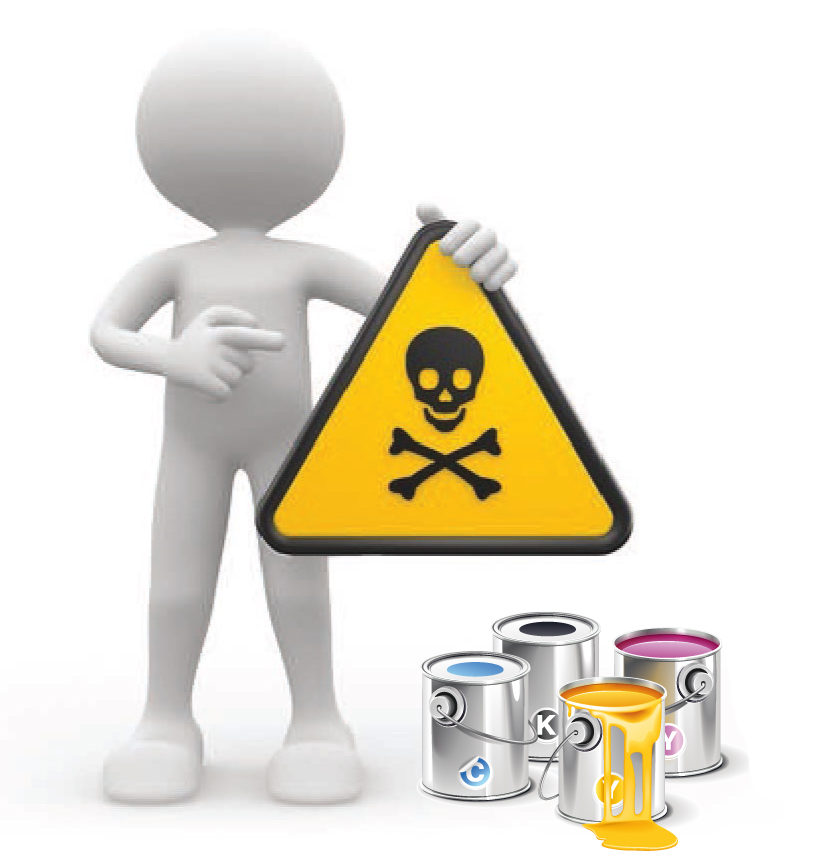 However,
certain types
of
HHW
are accepted during opening hours and in accordance with the above schedule of operations.
Accepted items include:
paints
dyes
varnishes
used oils
filters
electronic equipment
fluorescents and incandescent light bulbs