Donate instead of throwing away!
On April 29 & 30 as well as on September 9 & 10, 2017, join the Community Garage Sale by holding your own at home! No permits required. Signs and posters advertising your garage sale must however be taken down by Sunday evening.
NEW!

  Free registration:
514 630-2748 or by email at
ligneverte@ville.kirkland.qc.ca
  (please give your name, address and phone number). The list of participating addresses will be posted on the Town's website the day before the event!
Give your items a new life!
That is where the concept of
reuse
 takes on its real meaning! Following your garage sale, think of donating unsold items to
organizations
that will see to their
recycling
as opposed to discarding them in the trash or via the bulk item collection. Some organizations even offer at-home pick-up service!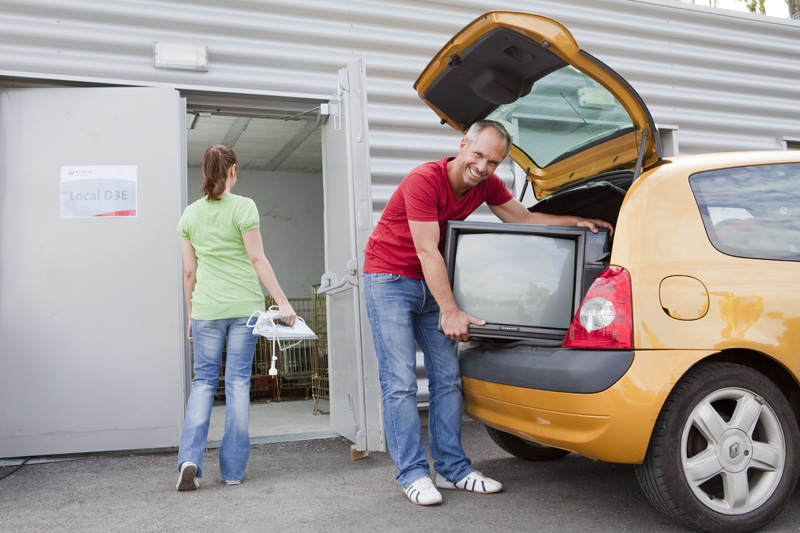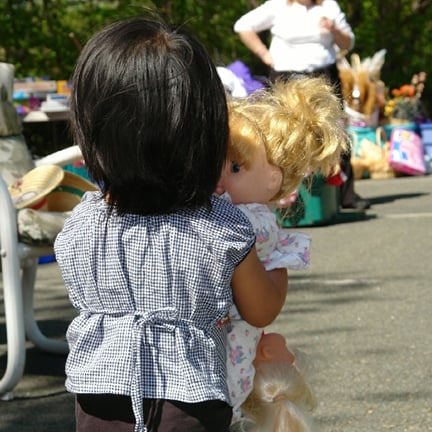 Also, if you want to get rid of your furniture or other bulky items, the Town can pick them up free of charge during its weekly
bulk garbage pick-up
rounds. Check applicable schedule. When your bulk garbage is collected, it does not all go to landfill: many items will be recycled, recovered and even reused.
Giving your things a new life
has never been easier!