WOOD
Presented by : Puzzle Théâtre
SATURDAY, September 25 from 2:30 to 3:10 pm
Sports Complex
Show without words for 6-12 year olds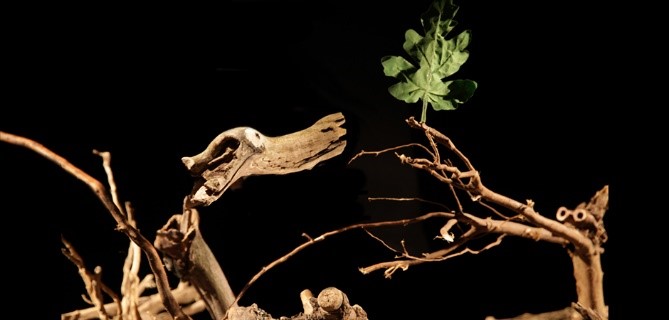 A green leaf in search of its branch, pieces of wood that come together to form strange creatures, some hostile, some comical… A curious world that surprises, amazes, and inspires. A world that also makes you think and wonder.


ARTISTIC WORKSHOP : WOOD
Presented by : Puzzle Théâtre
SATURDAY, September 25 from 3:30 to 4:10 pm
Sports Complex
Bilingual workshop for 6-12 year olds
Puzzle Theatre invites children to create characters from pieces of wood found in the forest. Participants will learn how to give life to their creations and to manipulate them! After the workshop, the children will leave with wooden bead eyes that they can use to create other characters made of wood scraps that they will collect themselves at home.


VERRULA
Presented by : Théâtre de marionnettes de Jacques Boutin
SUNDAY, October 17 from 11 to 11:50 a.m.
Sports Complex
Show in English for 3 to 8 year olds
A good witch becomes bad when night falls. Wanting to remedy this situation, she decides to take a potion to be nice-all-the-time. The affair goes wrong and the witch ends up being mean-all-the-time. A little mouse has the crazy idea of freeing the witch from this bad spell.

FREDOLINE AU VIOLONCELLE
Presented by : Le moulin à musique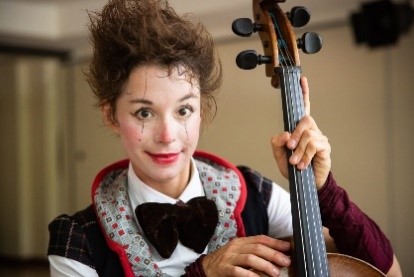 SUNDAY, November 14 from 11 to 11:45 a.m.
Sports Complex
Show without words for 3 to 8 year olds
At music school, Fredoline discovers a cello. While waiting for her new teacher, the mysterious Pepouchka, she tames this strange instrument. Curious and ready for adventure, Fredoline touches, tastes, transforms and vibrates her cello. Together, they will go to the end of the world. A 30-minute clown show followed by a review of what the children have learned during the presentation.

CIRQUE ET BOULES DE NEIGE
Presented by : Les productions 3.2.1. cirque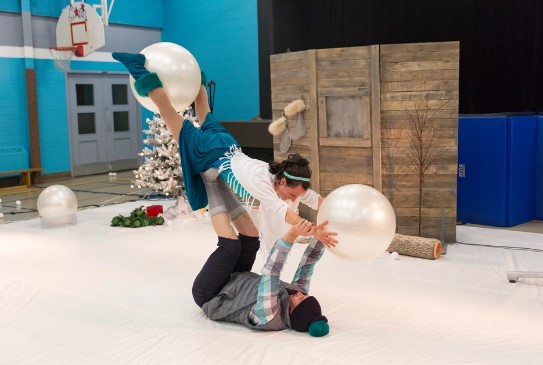 SUNDAY, December 5 from 10:30 to 11:20 am
Sports Complex
Show without words for the whole family

Yippee! It's vacation time! A little sister who loves winter, manages to drag her big brother, who loves video games, outside to play in the snow. Acrobatics and juggling with poetry. A circus show for the whole family! A refreshing, unique and heartwarming winter show about the pleasure of playing in the snow!