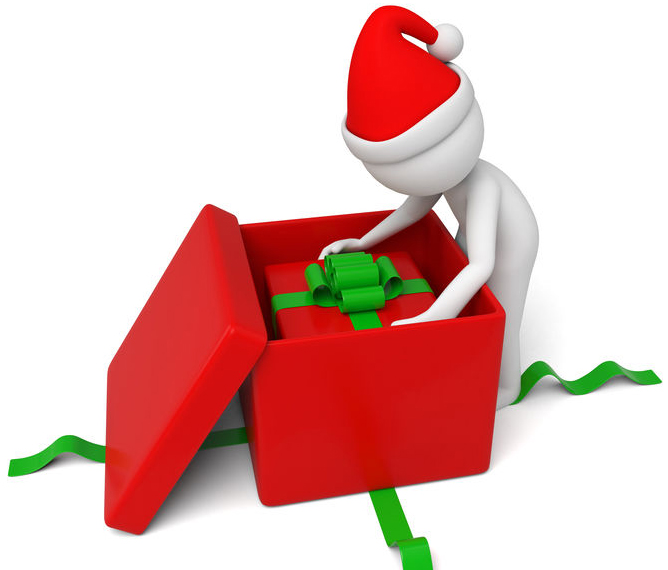 One virtual activity per day
from December 1 to 24!
The Town of Kirkland presents its first Advent Calendar filled with virtual suprises! All activities are free and include fitness classes, crafts, book lists, storytimes and much more!
For a month of December filled with surprises, visit this page every day from December 1 to 24 to discover the activity of the day!


INTRODUCTION

ADVENT CALENDAR



December 23: Pilates Plus


December 22: Storytime 2
December 21: Piyo
December 14: Yoga
December 9: Zumba
December 3: Storytime (
PDF Document - Madame Plume

)