Montréal announced the creation of the Grand parc de l'Ouest which, with its 3000 hectares of natural settings, will become the largest municipal park in Canada.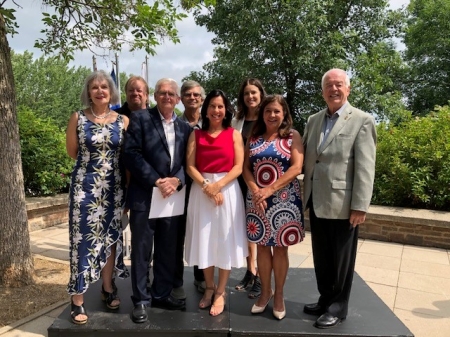 This park will not only protect natural habitats such as wetlands, but it will also showcase the West Island's natural settings. It will also contribute to the creation of resilient and sustainable living environments which help offset the consequences of climate disruptions.
This project will protect natural habitats and their biodiversity and be accessible to all residents who will be able to enjoy a beautiful park where to come into contact with nature.
To know all the different natural settings that will make up the Grand parc de l'Ouest, please refer to the map below.
Info: https://ville.montreal.qc.ca/portal/page?_pageid=8817,99657643&_dad=portal&_schema=PORTAL