Senior citizens are among those most vulnerable to the COVID-19 virus. Therefore, to help residents aged 70 and over with the voluntary isolation that is being asked of them, the Town of Kirkland has put in place a hotline.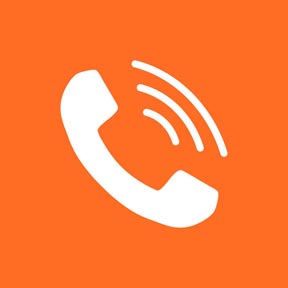 Kirkland seniors who are isolated and in need of help are invited to call:

514 630-2700
Monday to Friday
9 a.m. to 5 p.m.
Health issues, questions or concerns ?