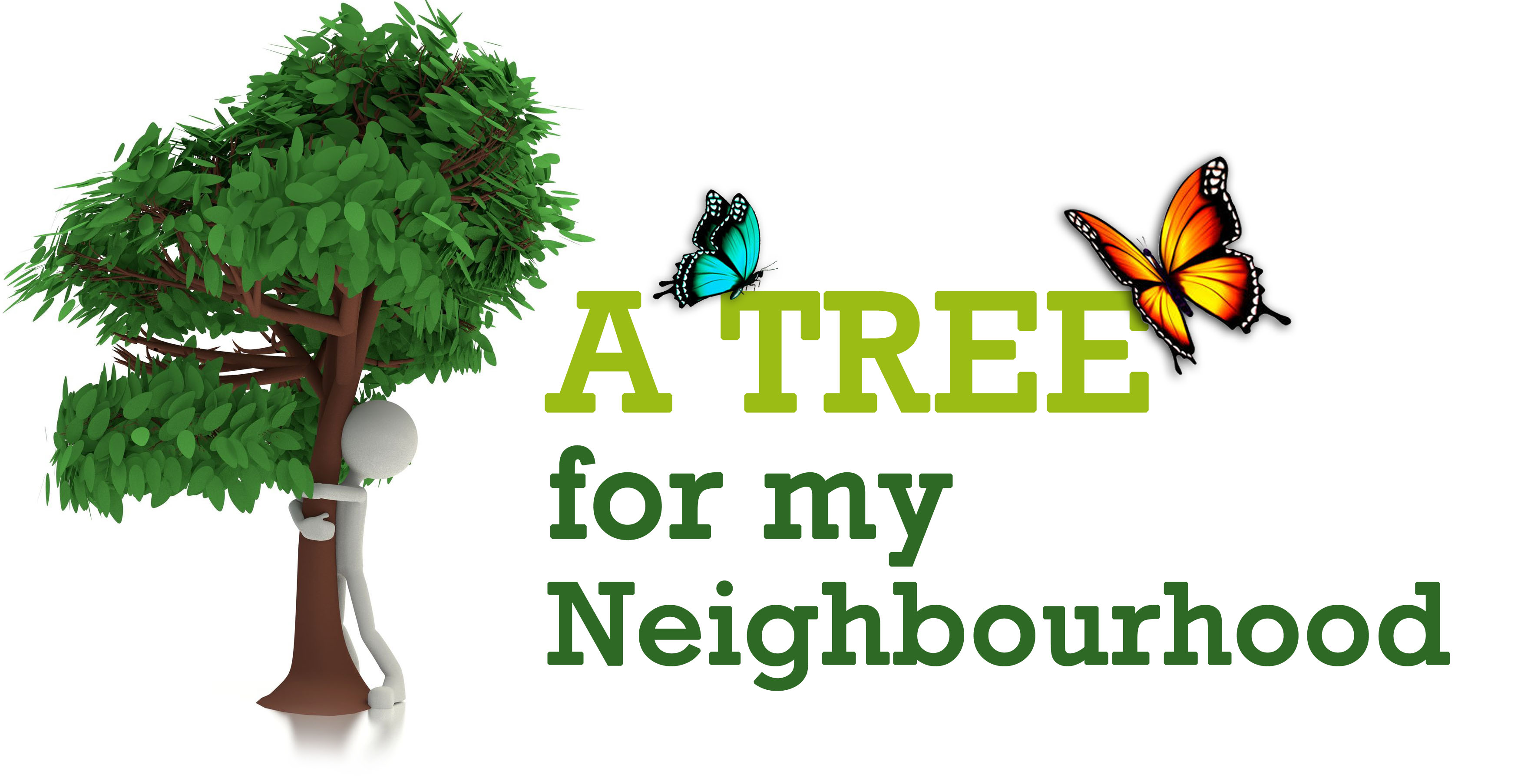 The Town of Kirkland is pleased to announce its participation in A Tree for my Neighbourhood campaign which aims to offer Kirkland residents trees that are delivered AND planted on their property at a very low cost! Under the initiative of Regroupement des éco-quartiers and Soverdi, and in partnership with GRAME as well as with the support of the Town of Kirkland, this project is designed to promote biodiversity and to increase the urban tree canopy.
The sale will take place from August 26 to September 28, 2020, or until supplies last, and on a first come, first served basis. The owners of a Kirkland residential property can buy one tree at the following prices: $25 for regular trees, $35 for fruit trees, and $45 for conifers. About 20 species are offered and each tree is 1.5 to 2 metres in height. A list of the species available will be updated before the start of the sale. Tree descriptions are offered online.
To buy a tree:
Visit the website unarbrepourmonquartier.org;
Choose your tree amongst the proposed species - maximum of one tree per household;
Buy directly on line or by telephone by calling 514 507-5401. etx. 103 or 438 505-8378. Payment must be made by credit card.
All trees will be delivered AND planted in mid-October. It must be noted that your tree cannot be planted in the municipal right-of-way and is guaranteed for a period of one year from the day it is planted (this guarantee is managed by Regroupement des éco-quartiers).
By planting a tree, you can enjoy the many benefits that trees provide such as purifying the air, cooling down the atmosphere, reducing noise pollution, embellishing a neighbourhood and increasing the value of a property.
There are lots of great reasons to plant a tree!
________________________________

An initiative of: