Thank you for your participation and see you all next year for the 2017 Edition of Kirkland Day, to be held on June 17!


At Parc des Bénévoles
(18180 Elkas)


BBQ & Refreshments •  FREE Games & Rides • Entertainment  • Becket Players • Fireworks


Schedule


12 noon to 6:00 p.m.

6:00 to 10:30 p.m.

6:00 p.m.: Music and entertainment
7:00 p.m.: Fox and the Hound
8:00 p.m.: Becket Players
10:00 p.m.: Fireworks

New this year...
Kirkland Day goes

GREEN!
Kirkland Day is aiming to become Kirkland's very first waste-free event and we need everyone's help to make this happen!
Organic Waste
Dishes, drinking cups, food wrappers and utensils available on-site will be entirely compostable. We would therefore ask that such items, along with all food leftovers, be disposed of in the brown bins available throughout the park.
Water Stations
Spring water stations will also be available to the public for use and reuse with refillable bottles available at a onetime cost of $1 each.
Seeking volunteers!
If you wish to join the Kirkland Day organizing committee or help out on the day itself, please dial 514 694-4100, ext. 3314. There will always be a place for YOU... Come and be part of our team – we look forward to seeing you!
Thank you to our Sponsors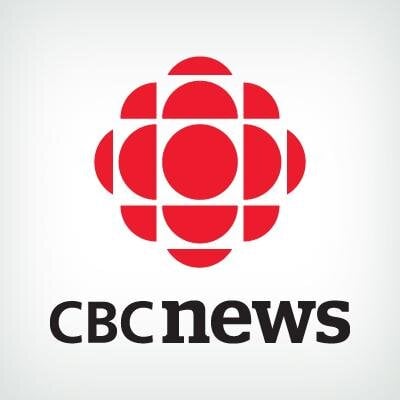 Kirkland Day, which takes place mid-June, is a big outdoor annual festival celebrating the inauguration of the Town of Kirkland on March 24, 1961.
The first Kirkland Day was held on June 20th, 1970 at the dedication of Kirkland Park. Since then, Kirkland residents come out in great numbers every year to celebrate this wonderful town together!