KIRKLAND



ART

ICULATES
Cultural Programming
Movies in the Park*



Movies begin at sun down (dusk).
At Meades Park

July 10


LEGO Movie 2 

(in English)
August 7


Astérix, le secret de la potion magique




(in French)


Presented with the support of the Conseil des arts de Montréal en tournée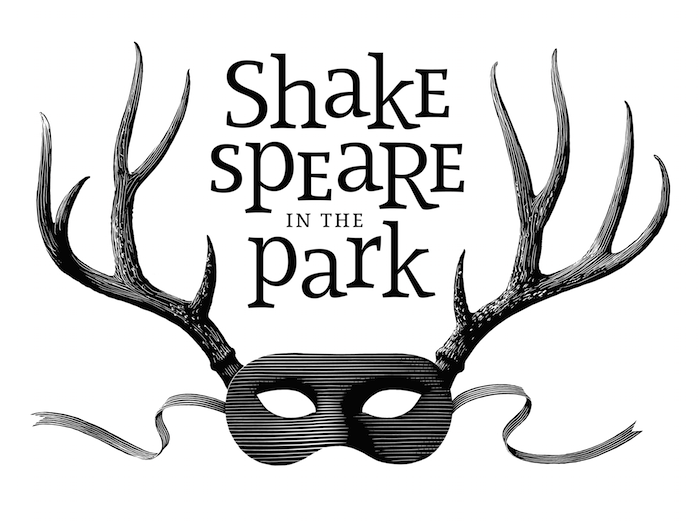 July 24 at Ecclestone Park

6:30 pm : Simplifying Shakespeare
                 Activity in English for all


7:00 pm : Measure for Measure
                 Play in English



Outdoor Concerts

Featuring the Kirkland Concert Band. In case of rain, concerts will be cancelled.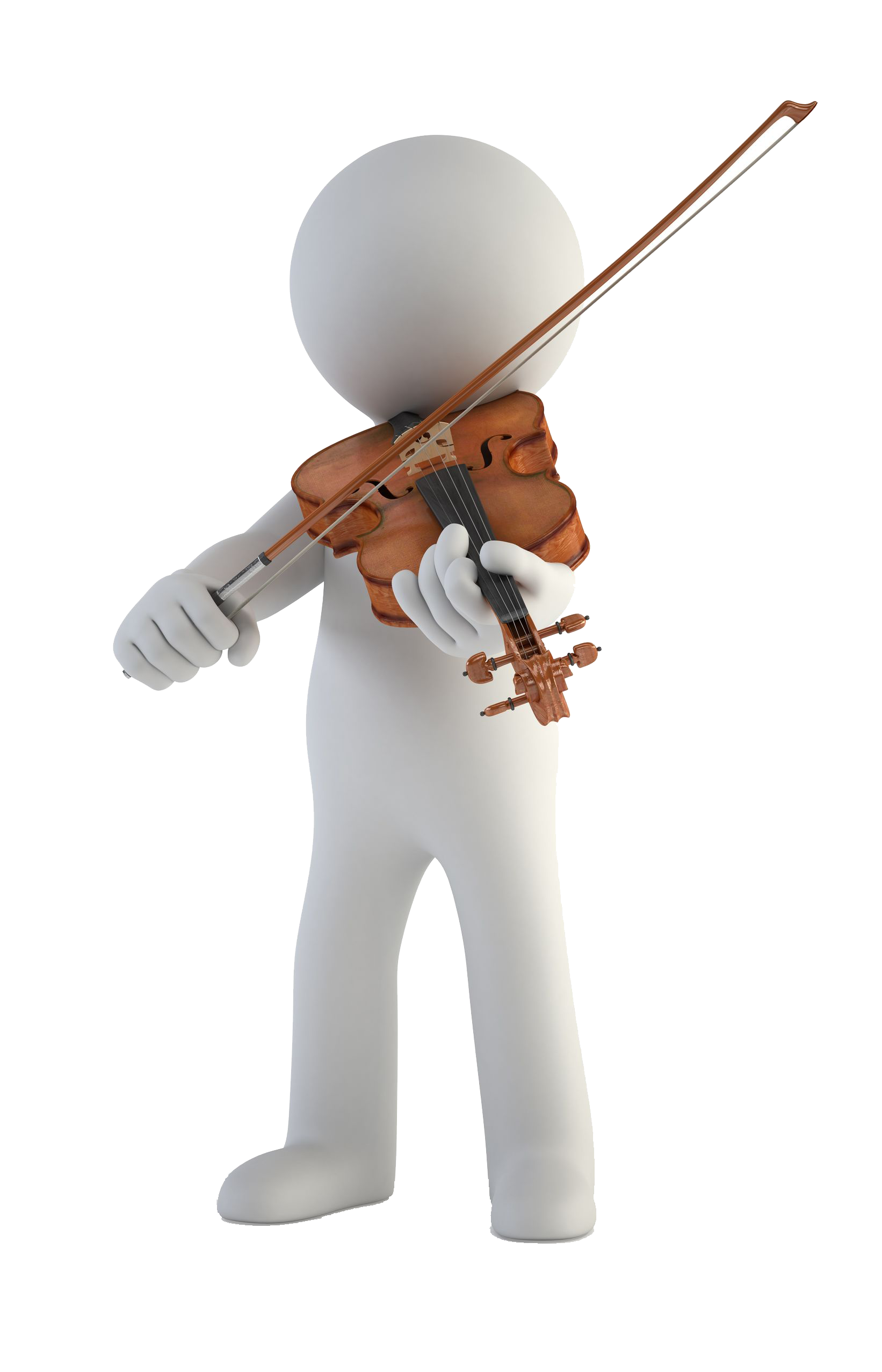 SCHEDULE:

July 3  at 7 pm at Harris Park
July 17  at 7:30 pm at Canvin Park
August 14  at 7 pm at Maison Lantier
New this summer ! 
PLAY WITH US!
Educational activity for the whole family, one hour before each concert. (in English)


Visual Arts

Art Exhibits at Maison Lantier (KAA)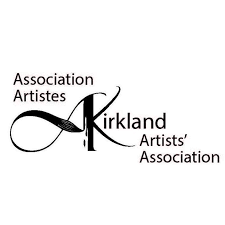 July 6 and 7
MariaVitorria Finzi-Contini, Anne-Marie Gitto-Laurin & Magdalena Romanovici


August 17 and 18
Lianne Feher, Anne Renée Gendron, Renée Thibeault & Doina Bundaru
Outdoor painting sessions : Come and see artists at work!
August 1 / 6 pm to 9 pm --- des Bénévoles Park
August 21 / 4 pm to 8 pm  --- Harris Park
September 1 / 11 am to 3 pm --- Maison Lantier
End of summer show

Kirkland ARTiculates
August 28 at 6:30 pm
Des Bénévoles Park  (Bilingual show)
End the summer on a high note with this colorful and dynamic event for all ages!

CIRQUE NEZ À NEZ
Come and see two very funny artists. The dazzling Miss Odette and Mr. Rene, the clown with a heart of gold, are jugglers, tightrope walkers and merchants of happiness. Their show will awaken your inner child. Don't miss it!

DANCE TO THE SOUND OF THE '50s with JiveStudio!
Come and dance with your family to the lively sound of the '50s. Dance demonstrations, introduction classes and social dancing await you. Join us for some fun and summer dancing!