Spring Break Activities
March 2 to 8, 2020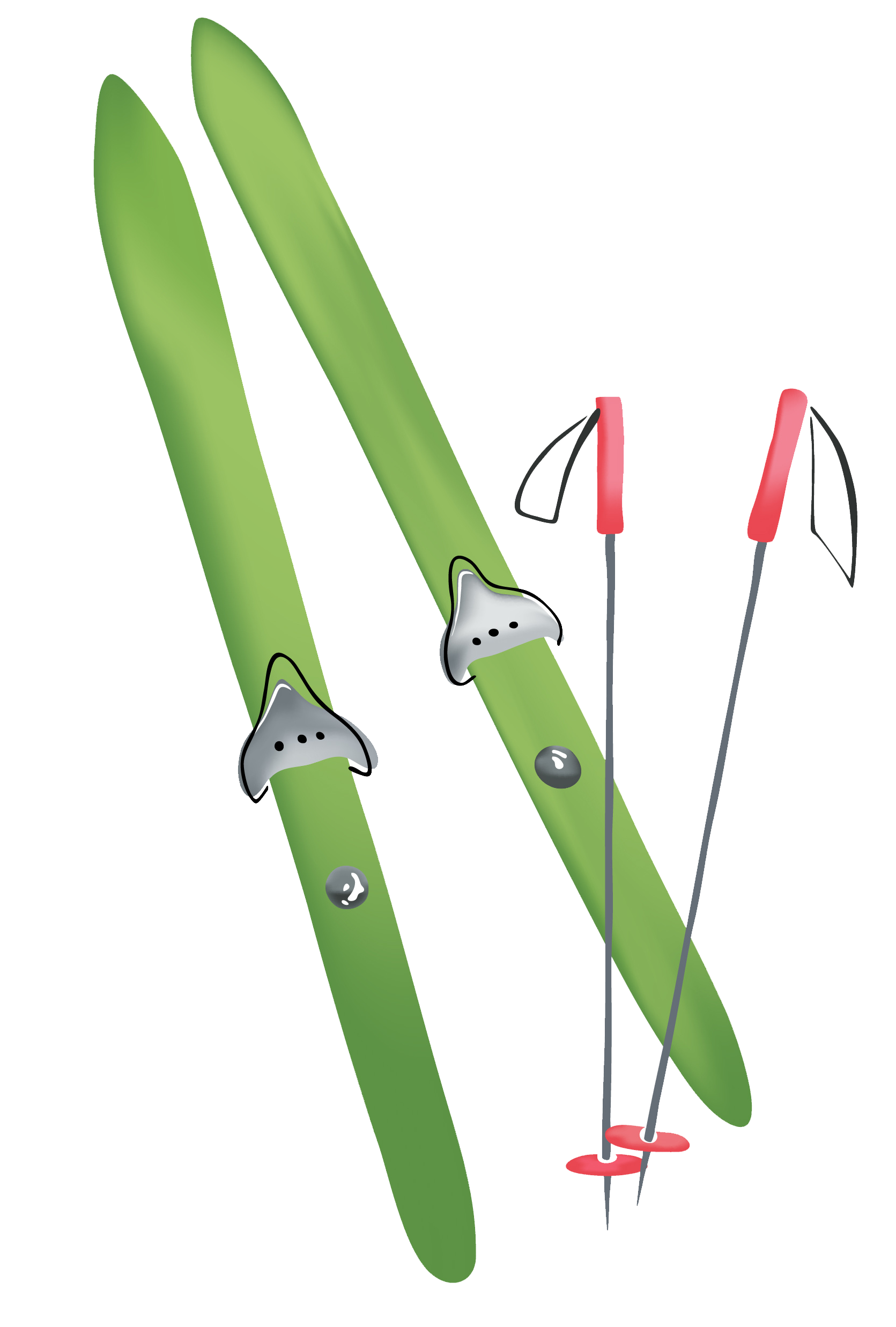 New!
Cross-country skiing
Monday, March 2 from 1 to 3 pm
at the Sports Complex

For 3 to 16 year olds

Free - Equipment provided


info: 514 630-2719





At the Library
514 630-2726
Activities are free, but ONLINE REGISTRATION is mandatory. A $2 fee will apply if the registered child does not show up without advising the Library.

MONDAY, MARCH 2


Spring Break Movie : Mika & Sebastian

11 am
Activity in French for 6 to 12 year olds.
No registration required

Science workshop: Dry ice

2 to 3 pm
Bilingual activity for 7 to 12 year olds

TUESDAY, MARCH 3


Strawbees: Système de construction

10:30 to 11:30 a.m.
Bilingual activity for 6 to 10 year olds

Dragonfly Metal Art

2 to 4 pm
Bilingual activity for 12 to 17 year olds

WEDNESDAY, MARCH 4


Brico pour tout-petits

11 to 11:45 am
Bilingual activity for 2 to 6 year olds, with parent or guardian

Mandala chalk pastel

2 to 3 pm
Bilingual activity for 7 to 12 year olds

THURSDAY, MARCH 5


Mother Goose

9:30 to 10 am
Bilingual activity for 0-24 months

Storytime

10:15 to 11 am
Bilingual activity for 2 to 5 year olds

Board Games

2 to 4 pm
Bilingual activity for 7 year olds +
Come to the Library to play board games with your family!

FRIDAY, MARCH 6


Lollipop Theatre: Petits monstres

11 to 11:45 am – At the Library
Activity in French for 2 to 8 year olds
 

Family Movie: Abominable

6 pm
English version

SATURDAY, MARCH 7


A universe of stories: Alien Storytime

11 to 11:45 am
Bilingual activity for 03 to 7 year olds
*No registration required

Vlogging for beginners

2 to 4 pm
Bilingual activity for 12 to 17 year olds

Alexander Calder inspired artwork: craft edition

1 to 2 pm
Bilingual activity for 3 to 6 year olds

SUNDAY, MARCH 8


Alexander Calder inspired artwork: craft edition

2 to 4 pm
Bilingual activity for 7 to 12 year olds
Activities at the Sports Complex

514 630-2719
MONDAY

March 2


TUESDAY

March 3


WEDNESDAY

March 4


THURSDAY

March 5


FRIDAY

March 6


 

11:00-11:50
Open Ringette
6-17 year olds

12:00 – 12:50
Shinny hockey* 
8-17 yr olds
12:00 – 12:50
Shinny hockey* 
8-17 yr olds
12:00 – 12:50
Shinny hockey* 
8-17 yr olds
12:00 – 12:50
Shinny hockey* 
8-17 yr olds
12:00 – 12:50
Shinny hockey* 
8-17 yr olds
14:30 - 15:50
Open Ringette
6-17 year olds

13:00 – 14:50
Public skating
For all


13:00 – 14:50
Public skating
For all
13:00 – 14:50
Public skating
For all
13:00 – 14:50
Public skating
For all
15:00 – 15:55
Basketball**
8-17 yrs old
15:00 – 15:55
Badminton**
8-17 yrs old
15:00 – 15:55
Basketball**
8-17 yrs old
15:00 – 15:55
Badminton**
8-17 yrs old
15:00 – 15:55
Basketball**
8-17 yrs old
* Shinny hockey: Helmet, visor , gloves and neckguard are mandatory
**Basketball : bring your own equipment