May 22, 2020 - After much discussion over the last several days, the Town of Kirkland has made the difficult decision to cancel its Day Camp Programs for the 2020 summer season.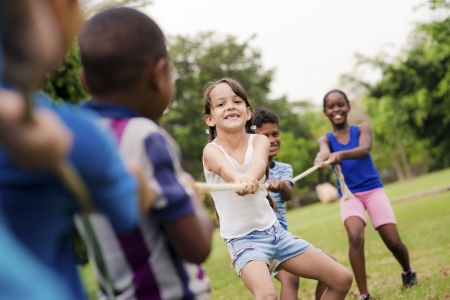 The Town has at heart to ensure the safety and security of young and old alike who participate in the recreational programs and activities it provides in its municipal facilities. It became evident that in the current context of the COVID-19 pandemic, that goal was unachievable. Our municipal facilities simply do not lend themselves well to the required preventative and social distancing measures, no more than our parks and chalets can.
The COVID-19 crisis has affected everyone large and small and while we are disappointed that we cannot offer the summer camp experience this year, we hope to be able to engage in different ways throughout the summer.