Your cat, that good feline citizen...
Pet at home, feline citizen in the community!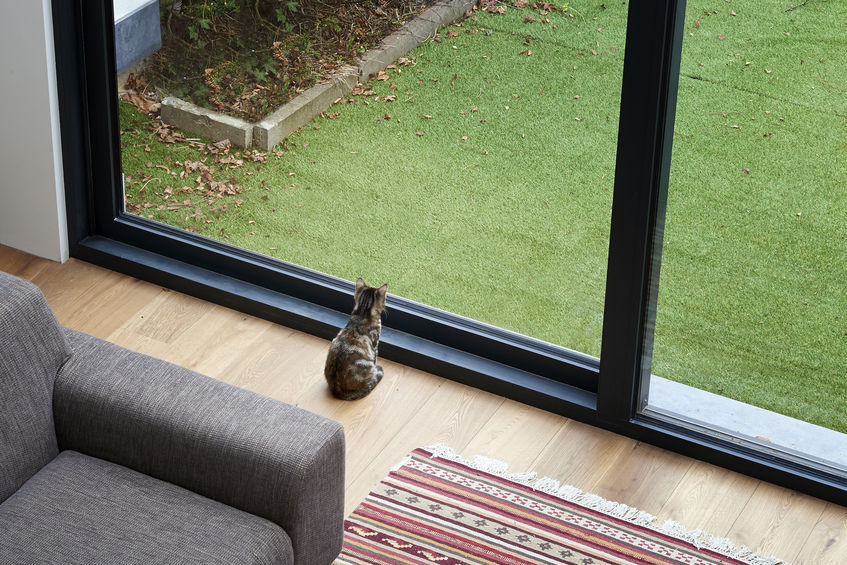 The moment your cat sets foot outside your front door, his feline citizen persona takes over and as such, just like his human owner, he is expected to abide by his municipality's laws and regulations.
By-Law No. 2020-54
relating to animals, sets out the rules and regulations that apply to Kirkland cats and their owners.  If a cat is found straying within the Town's limits, it may be picked up by a municipal employee and impounded, in which case its owner will have to incur impound and boarding fees to reclaim the animal.
The By-law, in a nutshell

The by-law relating to animals stipulates that as a good feline citizen, the cat must not:
cause damage to another person's property

meow such as to disturb the peace or bother the neighbourhood

move garbage

leave its property

stray within the Town limits

be found on a private property without the consent of the property owner

be found in a park, playground or public place
For his part, the owner of the cat is required to:
ensure that his animal complies with good neighbour rules imposed by the by-law relating to animals

provide his animal with food, shelter and necessary elementary care

keep no more than two cats at home (the owner of a female cat which gives birth may, however, keep the resulting litter of kittens until they reach the age of three months)

not abandon his animal within the Town limits