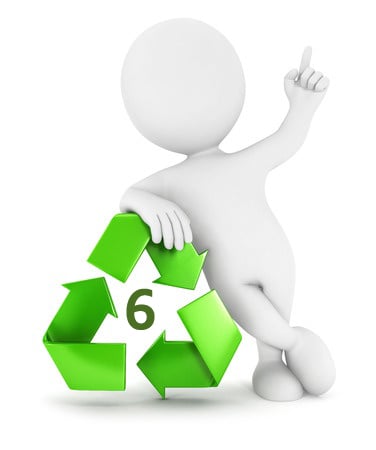 Kirkland residents can deposit their polystyrene waste, also known as Plastic #6, at the Municipal Yard from 9 a.m. to 12 noon every Saturday from May to October and from 9 a.m. to 12 noon every first Saturday of the month from November to April.
An employee will be on site to help sort the polystyrene in the three different bins.
Before depositing your polystyrene,
don't forget to…


Remove all labels
Take off all adhesive tapes
Remove all absorbent pads
Clean all containers



3 TYPES OF POLYSTYRENE


1) EPS – Expanded Polystyrene
Large moulded or flat pieces used to prevent fragile items from breaking during transportation (protective packaging). Sanitary or insulated containers used in food service, like coffee cups.


2) XPS – Extruded Polystyrene
Sanitary and insulated food packaging (i.e. meat trays, hinged-lid containers)



3) Hard PS or Non-Expanded Polystyrene
Containers moulded by thermoforming or injection: seedling trays and flower pots, cups and lids, yogurt cups, coffee creamers, injection moulded cups, thermoformed hinged-lid containers (generally clear, such as those used for bakery items), CD/DVD cases.