NEW AT THE MUNICIPAL YARD!
Recycling bins for polystyrene now accessible
at all times!
No more waiting for opening hours to dispose of polystyrene items…
Bring them to the municipal yard (25 Claude-Jodoin Street) whenever you want! Our recycling bins are now accessible at all times!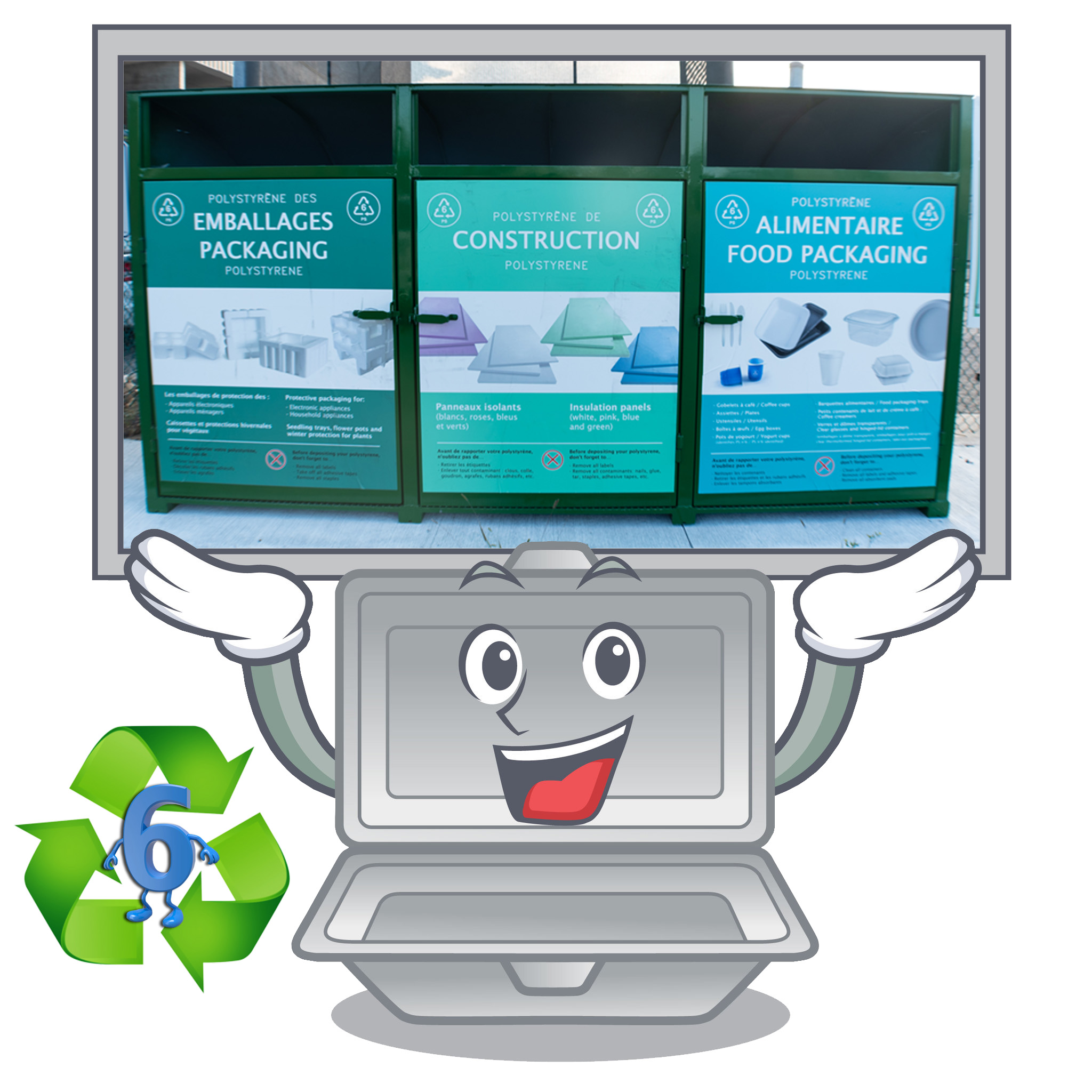 3 TYPES OF POLYSTYRENE
1) PACKAGING POLYSTYRENE
Protective packaging for:
-  Electronic appliances
-  Household appliancesa
Seedling trays, flower pots and winter protection for plants


2) CONSTRUCTION POLYSTYRENE
Insulation panels (white, pink, blue and green)

3) FOOD PACKAGING POLYSTYRENE
Coffee cups
Plates
Utensils
Egg boxes
Yogurt cups (PS no6 identified)
Food packaging trays
Coffee creamers
Clear glasses and hinged-lid containers (clear thermoformed hinged-lid containers, take-out packaging)


Before depositing your polystyrene,
don't forget to…

Remove all labels
Take off all adhesive tapes
Remove all absorbent pads
Clean all containers
Remove all contaminants: nails, glue, tar, staples, etc.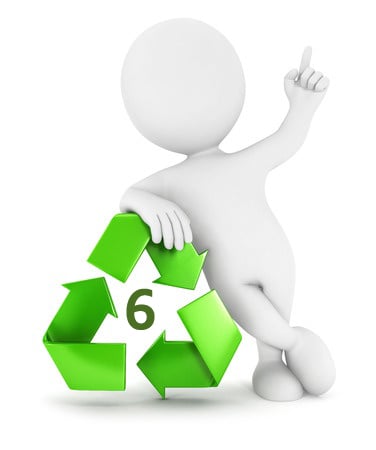 Polystyrene is recyclable!
Polystyrene, which previously had to be  disposed of in the household garbage collection, is now collected and recycled by the Town of Kirkland.

The collected polystyrene will be recycled and reused in the production of expanded plastic items and/or transformed to be used in the production of hard plastic items.