JOIN THE TD SUMMER READING CLUB AT THE KIRKLAND LIBRARY!
97 exciting activities | Prizes and rewards
Pre-Registration : June 16 at Kirkland Day at des Bénévoles Park
Registration : June 26 to August 9 (you can register all summer long)
Closing Party : August 14 at 1 p.m.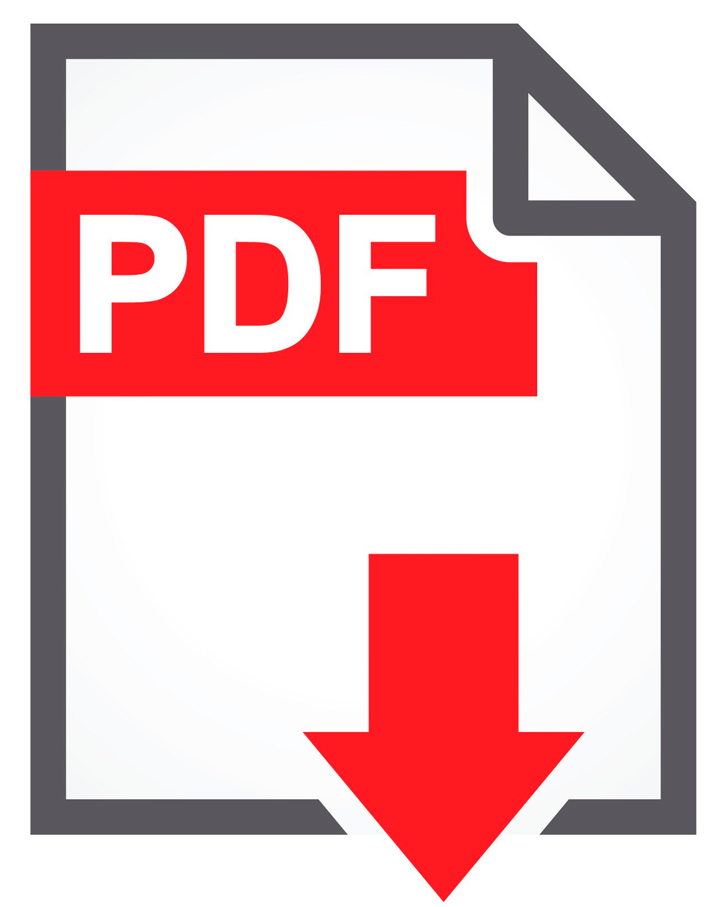 Schedule of activities

Registration is MANDATORY
Register at the Summer reading program desk. Kirkland Library card is mandatory. For more details on the activities, call the Library at 514 630-2726.

IMPORTANT REMINDERS
Tardiness: The place will be assigned to the next child on the waiting list.
Cancellation: 24 hours in advance.
Parents must stay in the building throughout the child's activity. The Town takes no responsibility for children left unattended.
A 2$ fee will apply if the registered child does not show up without notice.
BOOKS FOR BABY
THE LOVE OF BOOKS AND READING, A GIFT FOR LIFE! (0-12 MONTHS)

Even before reading or speaking, babies love books. They adore turning the pages, touching them, chewing them and marveling at the pictures. Reading allows them to learn, to listen and talk; it prepares them to recognize written words; it comforts them and makes them laugh. Register your baby (0-12 months) to the Library and receive a gift bag "Books for Baby" that will introduce your little one to the wonderful world of books.