Notice to dog owners :
The period of validity of dog licenses is extended to September 15

May 7, 2020 – Due to the COVID-19 pandemic, please note that dog licenses issued by the Town of Kirkland for the period of 2018-2020, will remain valid until September 15, 2020.  Dog owners will receive further information in this regard by the end of the summer.
Should you require more information or to apply for a temporary license for a new dog, please contact us at 514 694-4100 ext. 3119 during regular business hours or send us an email at taxes@ville.kirkland.qc.ca


Your dog, that good canine citizen...
Pet at home, canine citizen in the community!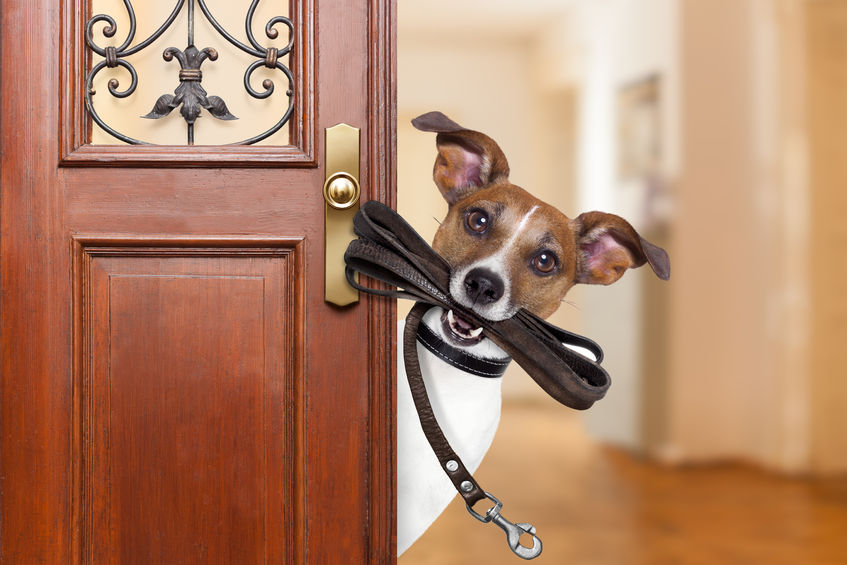 The moment your dog sets foot outside your front door, his canine citizen persona takes over and as such, just like his human owner, he is expected to abide by his municipality's rules and regulations.
Know the rules


By-Law No. 2013-56
relating to animals, sets out the rules that apply to Kirkland dogs and their owners. As good canine citizens, Kirkland dogs are required to wear, at all times around their neck, their Kirkland identification tag  and to observe the imposed neighborly rules which include, among others, not barking disruptively. The owner on the other hand, is required to get a license for from Town Hall, keep him on a leash when outside his property and pick up the excrements.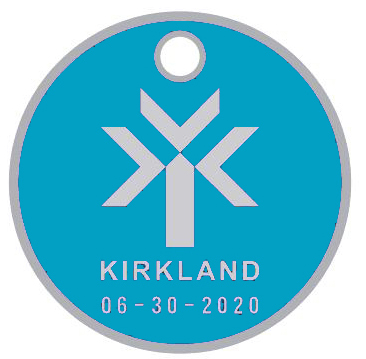 Mandatory license

All dog owners must ensure to register their animal with the city and get a license at Town Hall during regular business hours, at a cost of $30. Dog licenses are valid from July 1st until June 30th and are renewable by periods of two years as of July 1st, 2014.
To obtain a license for your dog, you may also fill out the online form below and mail it to the Town along with your cheque payable to the Town of Kirkland. Dog tags will be mailed to residents upon receipt of payment.


      » Download the Form - Dog license
Cleanliness above all


Dog excrements can transmit diseases which can be particularly dangerous to children, not to mention their foul smell. Since the rain won't disperse them, it is important to pick them up as soon as possible. In accordance with the applicable by-law, it is up to the dog's owner to pick up his pet's excrements and dispose of them responsibly, i.e. in his own
garbage
at home. The By-law prohibits their disposal in storm sewers or public garbage bins, such as those in parks or green spaces. Failure to comply with these provisions may lead to fines.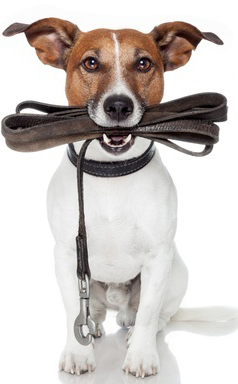 The leash, a required accessory


As a general rule, dog owners know their pet well and have a good idea of how they will react in public. It is different however for passers-by who come across the animal while on their daily walk. There are many people who are afraid of dogs, however docile and submissive their master might think they are. In consideration of others and as per municipal regulation, your dog must be kept on a leash at all times, when outside your property. In addition, the length of the leash may not exceed 1,5 meter including the handle.
Your canine citizen has his own exercise area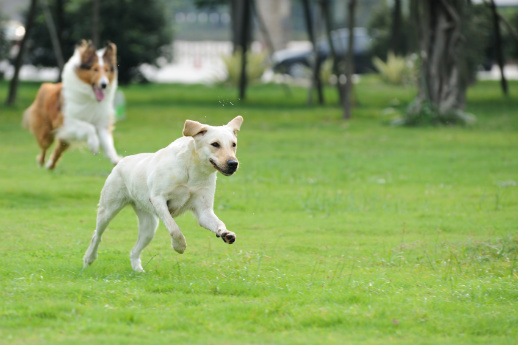 To allow canine citizens to get rid of some of their pent up energy, the Bénévoles Park has a fenced-in exercise area where they can run freely and socialize with other dogs. Note that the dog's owner or guardian must be with their animal inside the dog park and never leave without him.
* Please note:  The dog park, which also serves as a water retention basin, may periodically be closed due to poor weather conditions and/or safety reasons.
The rules and regulations that must be followed inside the dog park are set out in
By-law GEN-5
and are posted at both entrances to the exercise area. The dog park is located in the south-west section of the Bénévoles Park, bordering the service road north of Highway 40. You can get there from Jean-Yves Street or from the park's parking lot. Opening hours are 7:00 am to 11:00 pm, 7 days a week.
PIT BULL-TYPE DOGS
Montreal's by-law does not apply in Kirkland
Please note that the Montreal by-law imposing specific restrictions to Pit bull-type dogs does not apply on the territory of the Town of Kirkland. As for any other animal on the Kirkland territory, this type of dog is governed by the provisions of By-Law No. 2013-56 relating to animals.