The reopening of the language debate brought about by the tabling at the National Assembly of Bill 96 "An Act respecting French, the official and common language of Québec", raised many questions, in particular with regards to the opportunity for municipalities officially recognized as bilingual cities, of which the Town of Kirkland, to maintain their bilingual status.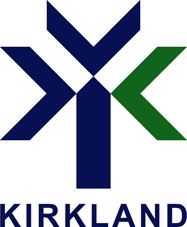 Looking back at the history of our fair city, one cannot but notice that the French and the English languages have always coexisted in harmony. Over the years, leaders who have succeeded one another at the head of the city, have diligently recognized bilingualism as forming an integral part of the everyday life of the Kirkland community, even before the incorporation of the municipality.
Kirkland takes great pride in providing all of its services to the public in both official languages. Rest assured that the Kirkland Town Council will do everything in its power to ensure that the city maintains its bilingual status and will, in due time, take all necessary steps to use the enabling provisions of Bill 96, including the impending adoption of a resolution to this end.