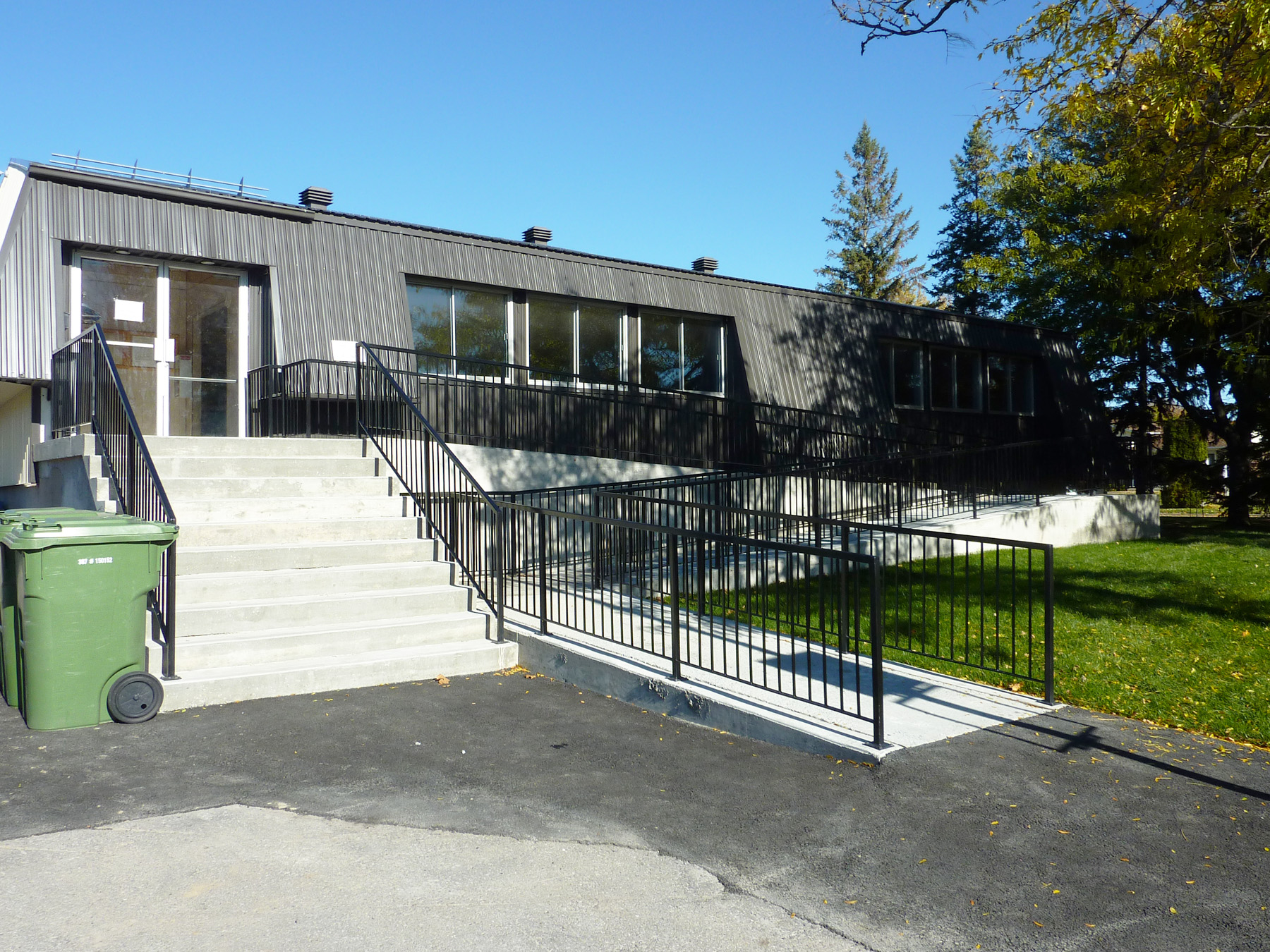 SITE
: HOLLEUFFER CHALET 

ADDRESS
: 75 Charlevoix, Kirkland (Québec) H9J 2J3
DIMENSIONS
: Main Hall 60'x 26'
CAPACITY
: 150 people seated / 200 people standing
FACILITY
: Accessible to wheelchairs. Washrooms. Air conditioning. Main hall includes kitchen with fridge and stove, rectangular tables and chairs.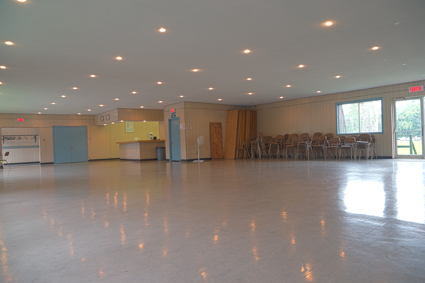 TERMS & CONDITIONS OF RENTALS
:
The reserved time period must include the set-up, decoration, the event itself and the take-down.

The lessee is responsible of the set-up and take-down of the tables, chairs and of all other equipment.

The lessee must bring his own dishes, utensils, tablecloths, dishcloths, etc.

Teenage parties (14 to 17 years) are forbidden.

The sale and/or distribution of articles are forbidden.

Alcoholic beverages on site:

The lessee must obtain a reunion permit in order to serve or sell alcoholic beverages;

The permit must be issued by la Régie des alcools des courses et des jeux du Québec: 514 873-3577 or

www.racj.gouv.qc.ca

. Please allow a 4-week delay before the date of your event to obtain the permit.
Information and Reservation