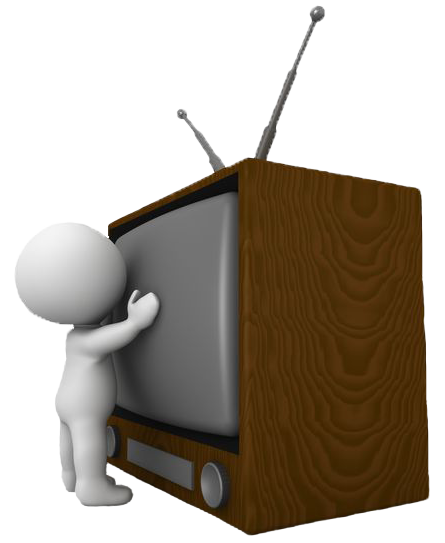 Citizens can drop off their unwanted electronic devices or «e-waste» at the
Municipal Yard
during opening hours. 
Please note that upon request, large television sets which cannot be easily brought to the municipal yard, will be picked up free of charge. P
lease submit your request through the
Requests on Line
system.

Free drop-off points
Several EPRA-Québec drop-off points can be found in the Kirkland vicinity. Visit the website
recycleMYelectronics.ca/qc/
to find the closest ones near you!
  Accepted electronic devices:
Desktop and laptop computers

Computer screens and small televisions

Printers, scanners, fax machines and photocopiers

Cellular, satellite, wireless and traditional phones

Pagers and answering machines

Keyboards, mice, cables, chargers and remote controls

Projectors used with electronic equipment

Audio video players, recorders, burners, amplifiers, digital receivers and speakers

Digital cameras, digital photo frames and video recorders

Routers, servers, hard drives, memory cards, USB keys, speakers, webcams and earphones

 Unwanted electronic devices must not be discarded in the garbage because their components are harmful to the environment. It is therefore important to dispose of them properly.