The Town of Kirkland holds an HHW collection twice a year, in the spring and at end of summer, to help citizens get rid of their hazardous household waste in a safe and responsible way. Should these dates not be convenient for you, HHW waste can be dropped off at other facilities in the West-Island.


In 2022, these collections are scheduled to be held on:
April 16 from 9 am to 5 pm at the Municipal Garage, 25 Claude-Jodoin St.

August 13 from 9 am to 5 pm at the Municipal Garage, 25 Claude-Jodoin St.


Accepted items:
All types of Hazardous waste
Electronic equipment*
Polystyrene (plastic No. 6)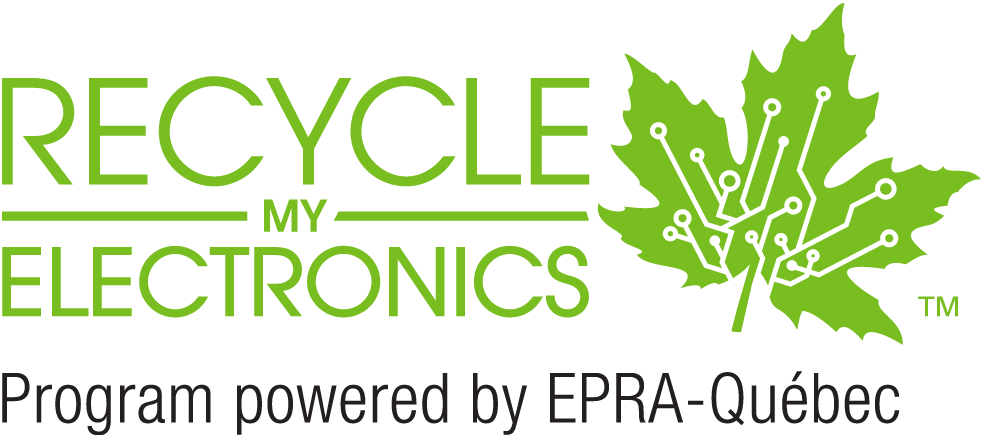 * EPRA-Québec's Recycle My Electronics program will take charge of all electronics brought to the collection event.



HHW Drop-off at the Municipal Yard
Kirkland residents can drop-off specific types of HHW at the Municipal Yard during opening hours and according to its operating schedule.  Accepted items include electronic equipment, fluorescents and incandescent light bulbs.
How to dispose of HHW products safely
HHW products must not be disposed of in the trash, the recycling or with the compost. In addition to being harmful for the environment, certain HHW products can be very dangerous. Chlorine, for example, can cause a fire if it comes into contact with liquids. Even in a tightly closed container, it can be a fire hazard as the container may break in the truck from compacting.
HHW must not be poured in the sewers because it can adversely affect water treatment and may also find its way into the environment.
Avoid mixing chemicals because some may have a reaction and produce toxic gases.
It is important to store dangerous products in a well-ventilated area, out of the reach of children, and to get rid of leftovers as soon as possible.
When dropping off your HHW, products must be kept in their original containers, otherwise they must be properly identified.
What is a Household Hazardous Waste?
Household hazardous waste also known as HHW are corrosive, flammable, explosive and poisonous substances contained in most household products. They are easily identifiable by the following symbols:

 


Common HHW products are: