A bit of history...
Once part of the Parish of St-Joachim de la Pointe-Claire, the Town of Kirkland was established as a civil parish by an edict of the King of France on March 3rd, 1722, then as a parish municipality on July 1st, 1855 and finally as a municipal corporation on March 24, 1961. The Town was named after the Honorable Dr. Charles-Aimé Kirkland, local Member of the National Assembly from 1939 until his death in 1961.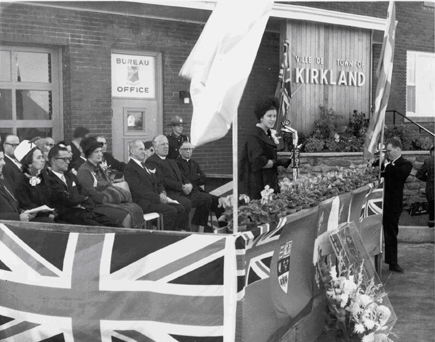 The Town changed rapidly from its rural origins to a residential neighbourhood, mainly due to the construction of the Trans-Canada Highway, providing easy access to down-town Montreal for most of its residents who work there. Although it bisects our Town, this artery allowed us to have an industrial park on both sides of the highway, while designating the rest of the area strictly residential. The radical transformation of this rural space into an industrial and residential city would be the challenge facing the first mayors.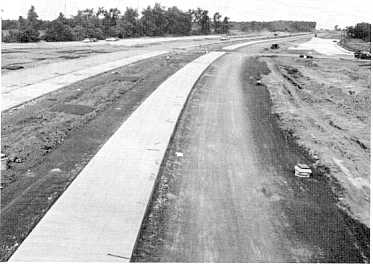 The Municipal Council then began promoting the exceptional location of its territory and the industrial activities it planned to develop as well as encouraging the settlement of new citizens who would contribute to the growth of the town, while having their family lives enriched by the various sports and cultural activities available.
Because it does not have the waterscape potential of Lake Saint-Louis or Two Mountains, the Town of Kirkland focuses on the quality landscaping of its parks and municipal buildings to draw attention for future residents to its green spaces and the importance they play in the quality of its neighbourhoods.
Many new communities have contributed in growing and enriching the Kirkland population; so many newcomers from various walks of life have joined the French and English founding communities that today, Kirkland is made up of citizens from 44 different nationalities, speaking more than 31 languages.
The combination of these different backgrounds have shaped the town in such a way that Kirkland is now recognized for being an attractive city offering its citizens great quality of life. This cultural convergence has been very present in the history of the town and the municipal administration has always considered it to be one of the values central to its community's vitality and progress.