Is your contractor compliant?
Snow removal contractors
To avoid unpleasant surprises and headaches this winter, make sure the snow removal contractor you hire to clear your driveway is in compliance with municipal regulations. How can you tell? The sticker duly issued by the Town of Kirkland's Urban Planning Department for the current winter season, should be displayed on the snow removal vehicle's windshield. If this is not the case, find another contractor without delay!
General contractor
It is the citizens' responsibility to ensure that the general contractor hired for doing work on their property has the appropriate skills as well as a valid license duly issued by the Régie du bâtiment du Québec (RBQ) in his area of expertise.
You must also first ensure to obtain the necessary permits or certificates from the Town's Urban Planning Department before undertaking construction work on your property (renovations, installing fences, sheds, etc.). For a complete list of construction projects requiring a permit or certificate, visit the Interactive map of home-related By-laws.
For more information
To get more information on contractors or for permits and certificates, please contact the Urban Planning Department at 514 694-4100, ext. 3137 or 3104. Our inspectors will be pleased to give you all the information and advice you may need to ensure that the work is performed in a safe and compliant manner.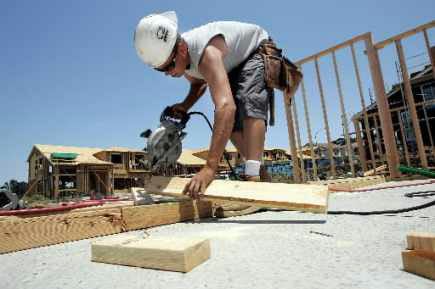 (available in French only)