REGULAR MONTHLY SITTINGS
Save exception, the Town Council holds its regular monthly sittings at 8 pm the first Monday of every month.  Said meetings are open to the general public and are held in the Council Room at the Town Hall, 17200 Hymus Boulevard.
Regular sittings scheduled for 2022 :


Monday, January 17
Monday, February 7
Monday, March 7
Monday, April 4
Monday, May 2
Monday, June 13*
Monday, July 4
Monday, August 1
Tuesday, September 6
Monday, October 3
Monday, November 7
Monday, December 6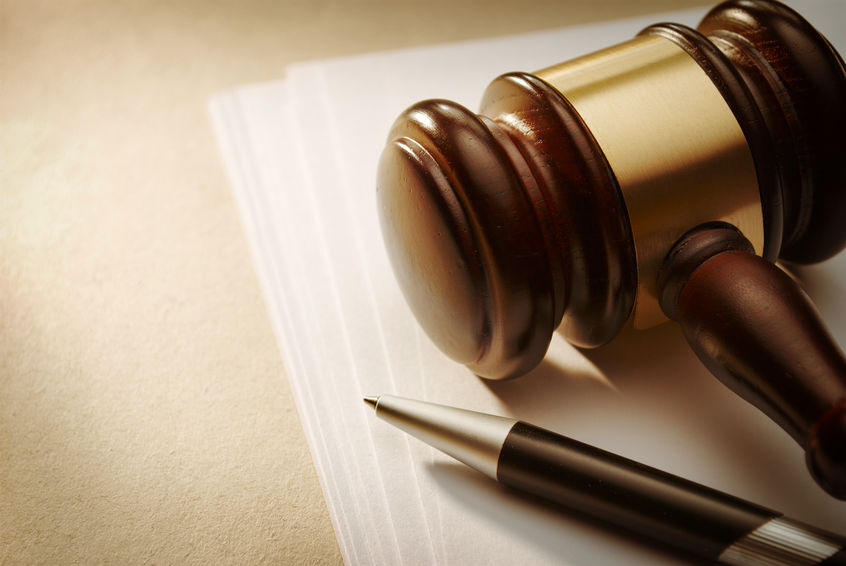 Agendas for regular monthly sittings are posted on the website under
Agendas and Minutes
,
 by end of day the Friday prior to the scheduled date.  Once they have been ratified by Council, minutes are posted in the same section, the day after the following month's regular sitting. 
By-Law
2006-55K
provides applicable rules of procedure for the conduct of the public sittings of Council.  Every such sitting carries a period during which Kirkland residents can address Council on any particular topic they may choose.  Rules applicable to the public question period are defined in 
Article 22
of the By-Law.
SPECIAL SITTINGS
In between regular monthly sittings, the Mayor or members of the Town Council may call special sittings whenever deemed proper, following the procedure established by the Cities and Towns' Act (R.S.Q., c. C-19).