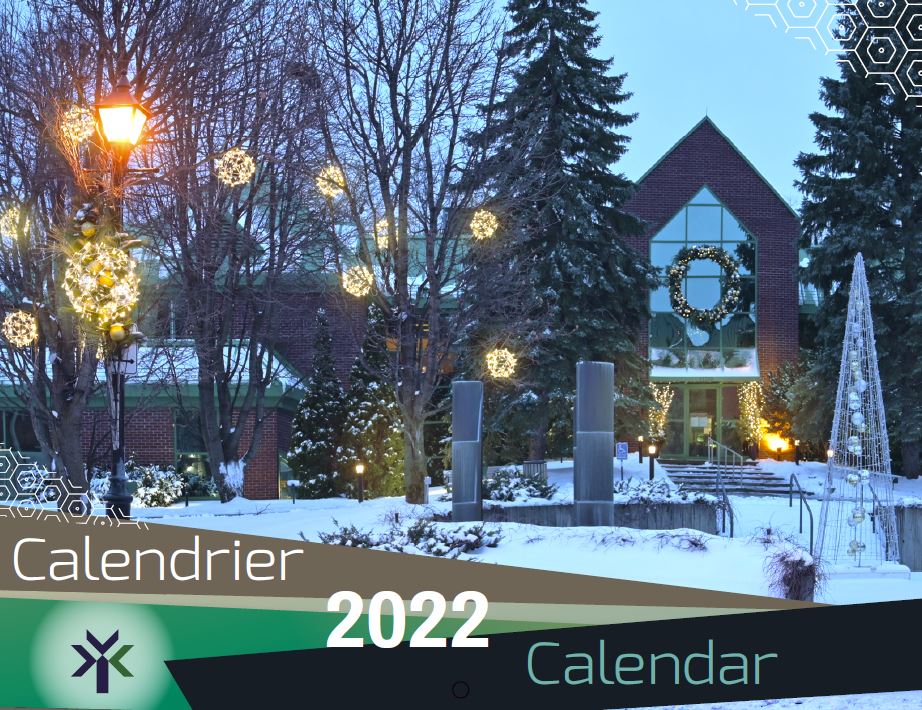 Door-to-door distribution from December 15 to December 22, 2021.
Should you not have received your copy of the calendar within the above-mentioned delay, please call us at 514 694-4100. Copies are also available in our municipal buildings during opening hours.
The Municipal Calendar provides a wealth of practical information on numerous activities taking place in the town, important dates, the different residual material collections, municipal by-laws as well as services provided to the citizens.


OOPS !  ♦  September 30
An error has occurred in the Municipal Calendar concerning the month of September, which should have included 30 days, and not 29! We would therefore ask you to make that correction on your calendar. Thank you!
To download the corrected version of the month of September, click here