Update:  May 19, 2021
Splash Pads now open!

Splash pads are now open at Meades and Harris parks.
Children can once again enjoy these facilities while respecting the sanitary and social distancing measures posted on site. Remember to bring your water bottle and your disinfecting wipes or gel and most of all, please stay at home if you show signs of symptoms related to COVID-19.
HELP US KEEP OUR PARKS OPEN THIS SUMMER!
Practice social distancing

Respect hygiene directives

Comply with restrictions on public gatherings
Splash Pads
Harris Park
17178, Brunswick boulevard, H9J 1K9
Opening hours: 9 am to 8:30 pm


Meades Park
16950, Hymus Boulevard, H9H 3W7
Opening hours: 9 am to 8:30 pm
*Universal playground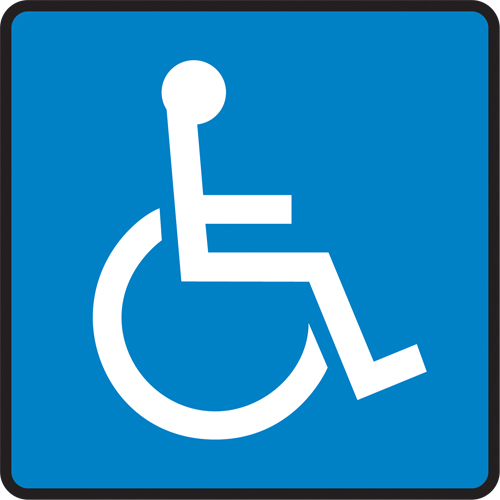 Ecclestone Pool*
110 Granada
Kirkland, Quebec, H9H 3J7


Windermere Pool*
323 Windermere Road
Beaconsfield, Quebec, H9W 1W1


Heights Pool*
275 Allancroft
Beaconsfield, Quebec, H9W 2R7


Beacon Hill Pool*
110 Harwood Gate
Beaconsfield, Quebec, H9W 3A3
http://bhill.pl