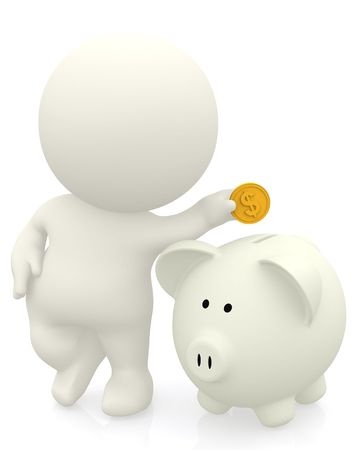 » 2017 Budget Presentation 
    (During the Public Council Meeting, December 12, 2016)



The municipal Council of the Town of Kirkland adopted the 2017 Budget and the Three-Year Capital Expenditure Program for the years 2017-2018-2019 of the municipality, at two (2) special sittings held on Monday, December 12, 2016 at 7 p.m. and 7:15 p.m. in the Council Room at the Town Hall, 17200 Hymus Boulevard, Kirkland.

A third special sitting was held at 7:30 for the adoption of the 2017 taxation by-law.

The meetings were preceded by the presentation of the Budget.