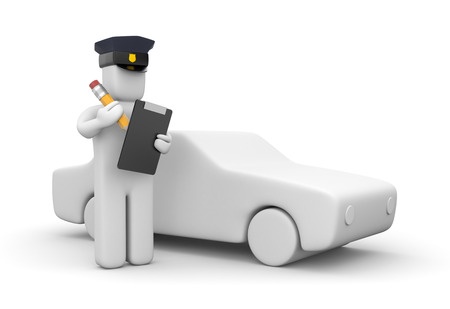 In Kirkland, on-street parking is prohibited between
1:00 and 7:00 am from November 1st to April 30
as well as in the following situations:
when it snows heavily
within hours of a major snow fall
during snow clearing operations

Temporary on-street parking permits

The municipal Patrol may issue temporary on-street parking permits in the following specific circumstances:
when construction work prevents parking in the driveway
when the driveway cannot accommodate all visitors
Temporary on-street parking permits are valid for a maximum of three (3) consecutive days.  They are issued free of charge and are valid at all times, except during snow storms or snow clearing operations.


Required information when requesting a permit:

Name and address of the property owner

Make, colour, model and license plate number of the vehicle

Desired dates

Three (3) ways to submit a request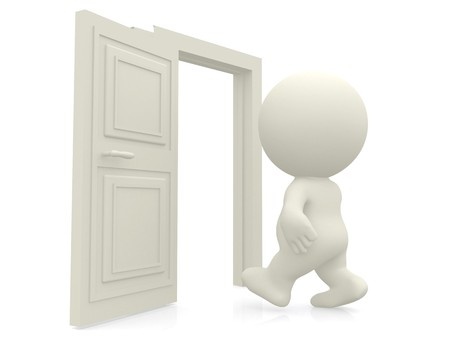 1 - In person
     at the Municipal Garage, 25 Claude-Jodoin Street
     during business hours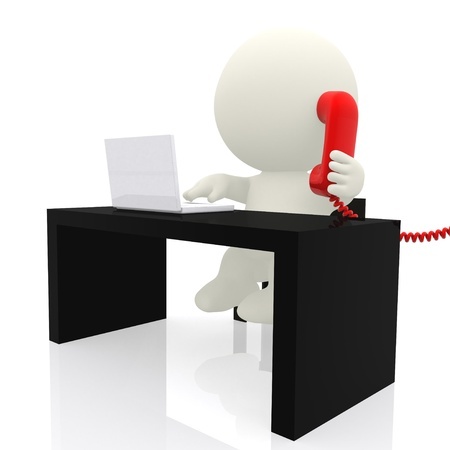 2 - By telephone
     514 630-1234, 24/7 service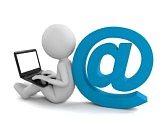 3 - Online*
     by filling out the form below





*Please allow for a minimum delay of 48 hours for processing requests submitted online.  Should you require an immediate parking permit, please call the Public Security Department directly at 514 630-1234.  You will immediately be informed whether your request is receivable or not.

Please fill in the following fields: