The Town of Kirkland offers free door-to-door branch pick-up & on-site chipping service at specific dates in the Spring and in the Fall.  The service is also available upon request outside of the periods mentioned below.  You can either submit your request through the 
Requests on Line
 system or by calling 514 630-2727 during regular business hours.
2022 Pick-Up Dates
NORTH sector:
Spring: April 25, May 9 and 24, June 6

Fall: August 29, September 12 and 16 
SOUTH sector: 

Spring: April 19, May 2, 16 and 30

Fall: September 6 and 19, October 3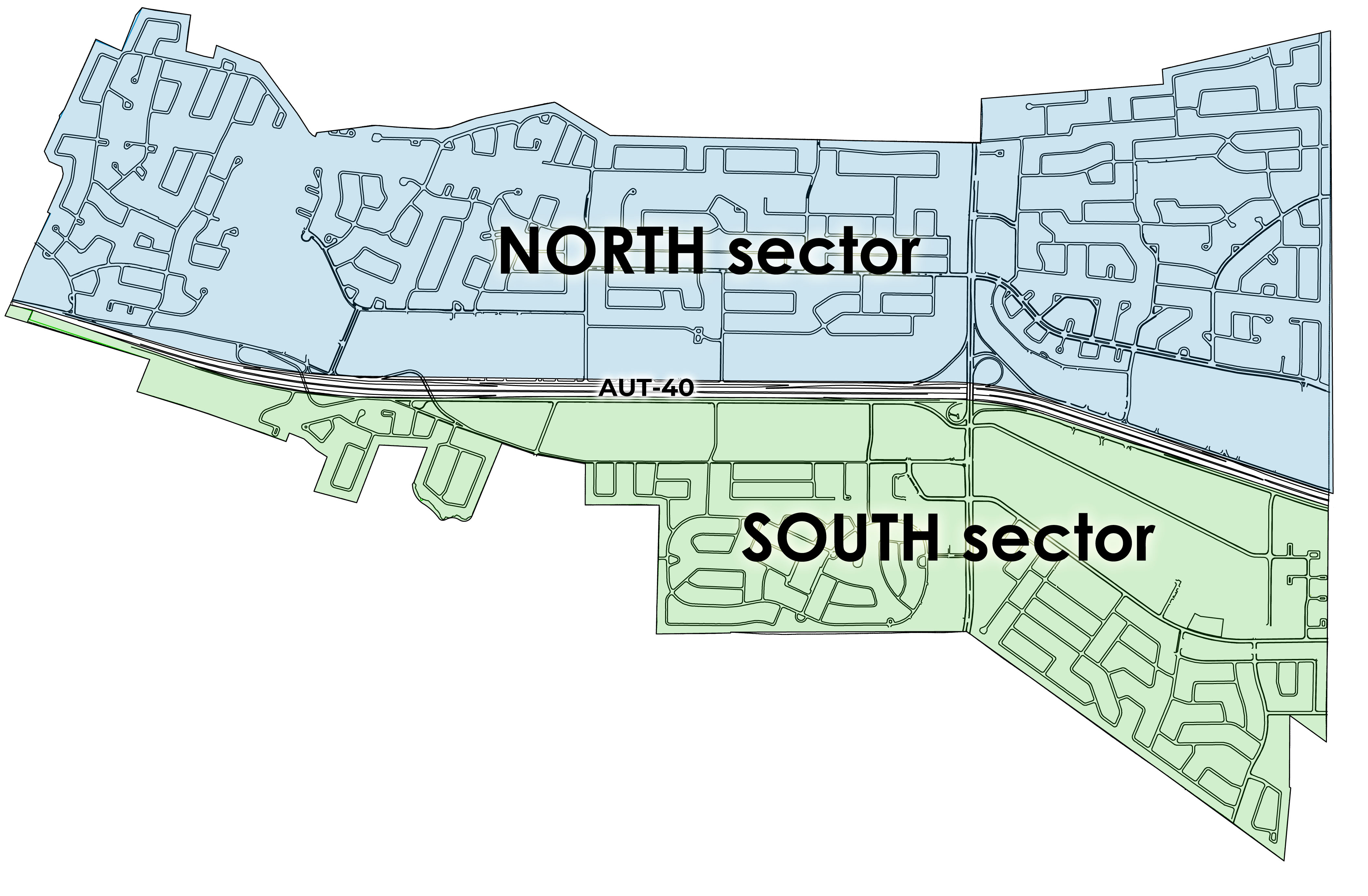 Our weekly rounds begin Monday* morning at 7:30 am and run through to Friday afternoon at 3:00 pm every week during the periods mentioned above. The crew takes a different route every time, so in order not to miss them when they are in your area, branches that need to be discarded must be placed at the curbside before 7:00 am on Monday* morning of that week.     

Rules to follow for a safe and efficient implementation of the chipping service:

Branches placed at the curbside must lay entirely on your property, not on the street;

Sawed-off extremities must be facing towards the street;

Diameter of the branches must not exceed 20 cm (8 inches);

Branches should be free of debris such as soil, sod, stumps, timber, metal, etc.;

The pile of branches to be picked up must not exceed the dimensions allowed, namely, 2.5m long x 2 m wide x 1.5 m high. If a private contractor is hired to carry out tree works on your property, he is responsible for disposing of the cut-off branches and should therefore include such removal costs in his price quote.

Any changes to the schedules or implementation of the various residual waste collections carried out on our territory will be published in the news section of the Town's website as well as in the Info-Kirkland newsletter.
To have tree stumps picked up, please refer to the Bulky Item Collection.