Last update: March 30, 2022
Calling all Gardening Enthusiasts!
For a third year in a row, the Kirkland in Bloom beautification contest is going virtual!
The Municipal Council invites homeowners to enter the ever-popular Kirkland in Bloom Contest to celebrate the beauty of the Kirkland territory and highlight our collective efforts to beautify our town. Once again this year, participating properties will not be evaluated by an independent judge but will instead be the subject of an online vote open to all Kirkland households.
The Kirkland in Bloom contest is open to all homeowners who take pride in the embellishment of their front yard through landscaping and aims to recognize their efforts.


Contest entry
To enter the contest, simply fill out the online form and voilà!
Registration is open until July 15, 2022, after which date a professional photographer will take pictures* of the participating properties. Only front yard landscape arrangements will be photographed.
*Appointments cannot be made with the photographer


Vote for your favourite landscape arrangements!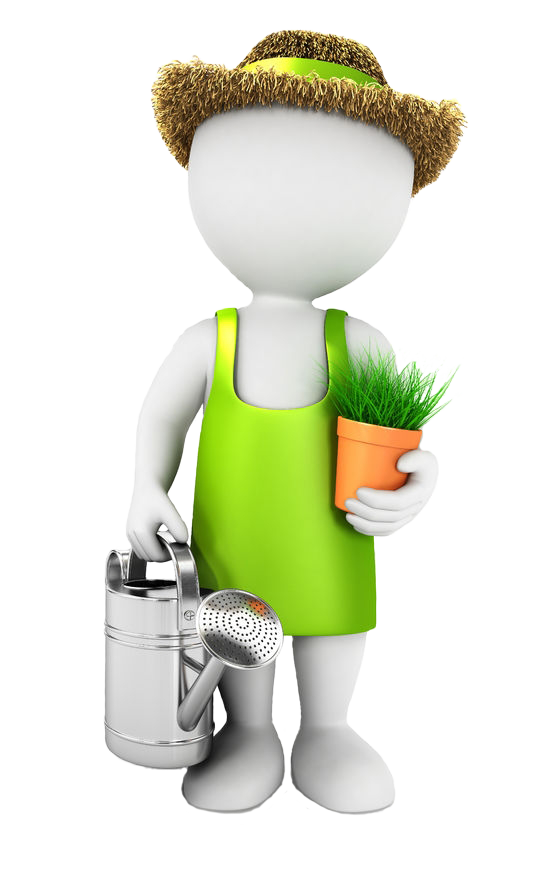 Following the registration period, pictures of the participating properties will be posted on a microsite specifically developed for this contest.
Online voting will be open to all Kirkland households and take place over a period of 15 days, from August 22 to September 5.
Prizes
Each participant of the 2022 edition of the Kirkland in Bloom contest will receive a certificate and a participation prize as well as an 8'' x 10'' picture of their property.  In addition, winners will receive a trophy specially designed for this year's edition and a plaque with a laminate of their property.


This summer, bring colour to your neighbourhood!