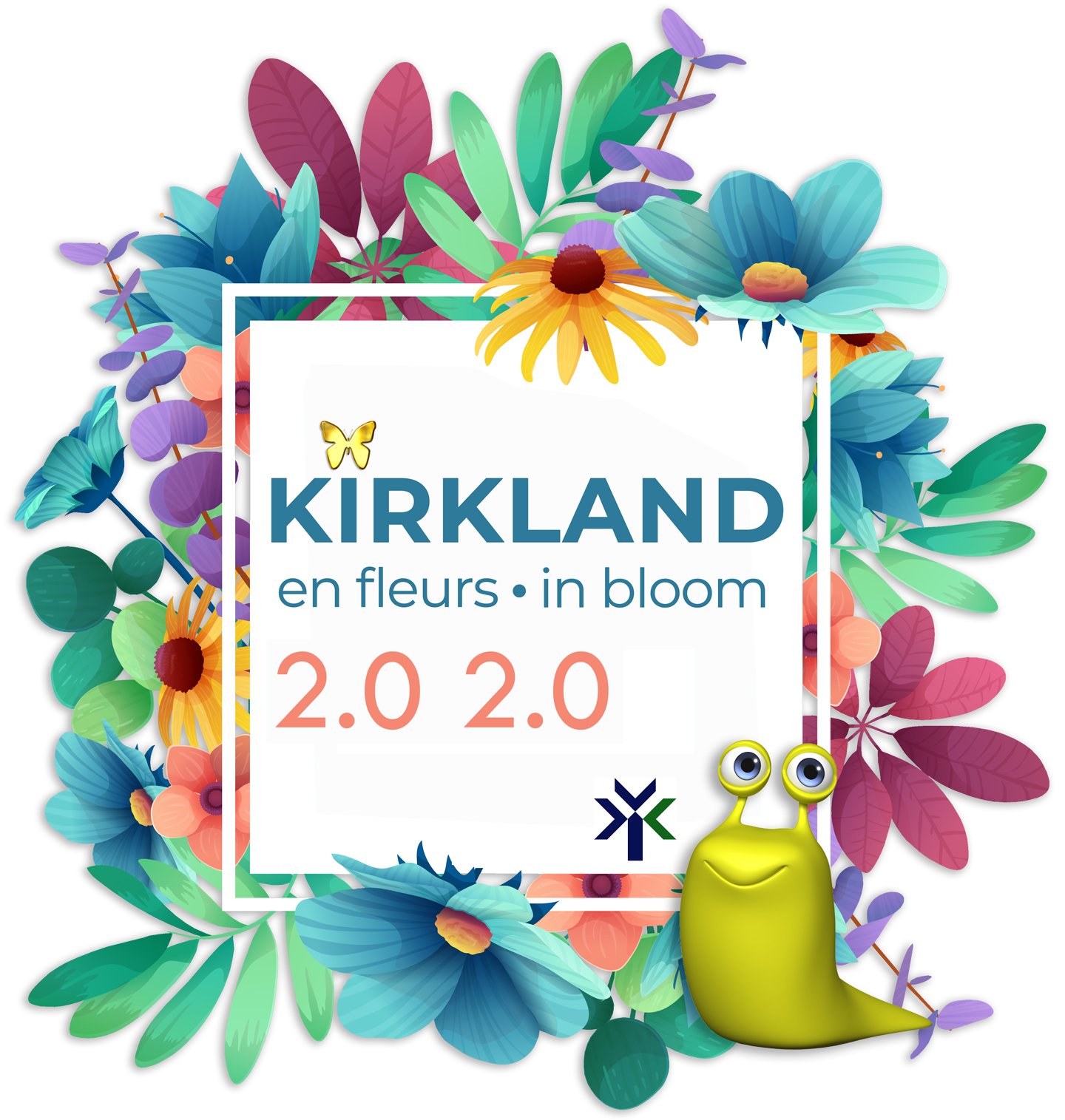 June 26, 2020


Kirkland in bloom 2.0 2.0

A special edition…
   ...virtually reinvented!


In the current context of COVID-19, the Kirkland in Bloom beautification contest goes virtual this summer! To celebrate the beauty of our Town, "Kirkland in Bloom 2.0 2.0" will recognize the efforts of residents entering this ever-popular contest.


Vote for your favorite landscape arrangements!
Participating properties will not be evaluated this year - it will be up to YOU, Kirkland residents, to vote online for your favorite landscape arrangements! More details to come.
Awards Ceremony
This year, Kirkland in bloom takes on a new dimension in line with COVID-19!  Look for a virtual gala coming this September to reward the beautification efforts of Kirklanders whose landscape arrangements will have captured the hearts of the public.  Details to come… including a Kirkland in bloom dedicated micro-site, new contest categories, surprise prizes and much more!  A virtual event you will not want to miss… 


Contest entry
To enter the contest, simply fill out the online form and Voilà! 
Registration is open from July 1st to August 15, 2020.