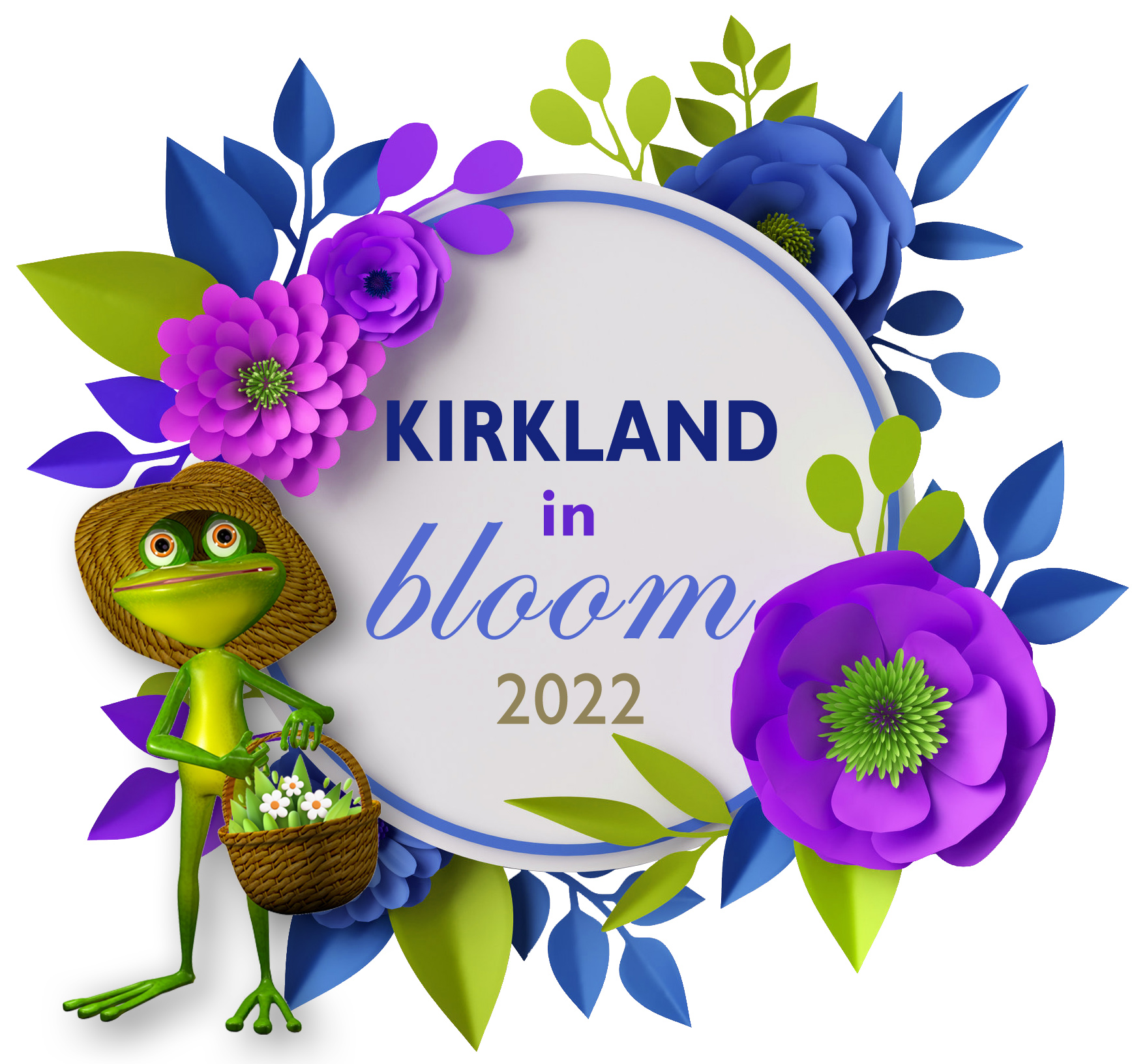 September 21, 2022


Kirkland in Bloom


7th Edition


The moment you've all been waiting for has finally arrived…
THE RESULTS ARE IN!

To see the winning properties in each category, go to fleurs.ville.kirkland.qc.ca and, under the 'RESULTS' tab, click on the image corresponding to the desired category to unveil the property having received the greatest number of votes.

As a token of our appreciation…
In the coming weeks, each participant in the 2022 edition of the Kirkland in Bloom contest will receive at home a gift bag comprising a certificate of participation, an 8'' x 10'' picture of their property as well as an outdoor solar lantern.

And for the winners…
In addition to this gift bag, the 14 winners will receive a trophy specially designed for this year's edition as well as a plaque with a laminate of their property and a very nice surprise gift!


THANK YOU for participating in this 7th edition of Kirkland in Bloom!
CONGRATULATIONS to the winners.
See you all next year!