Info COVID-19
Update: June 17, 2020
Play Structures and Splash Pads now open in all our Parks!

Play structures and splash pads are now open in all Kirkland parks, including the brand new playground and splash pad with universal access at Meades Park.
Children can once again enjoy these facilities while respecting the sanitary and social distancing measures posted on site. Remember to bring your water bottle and your disinfecting wipes or gel and most of all, please stay at home if you show signs of symptoms related to COVID-19.
HELP US KEEP OUR PARKS OPEN THIS SUMMER!
Practice social distancing

Respect hygiene directives

Comply with restrictions on public gatherings
Splash Pads
Harris Park
17178, Brunswick boulevard, H9J 1K9
Opening hours: 10 am to 8 pm


Meades Park
16950, Hymus Boulevard, H9H 3W7
Opening hours: 8 am to 9 pm
*Universal playground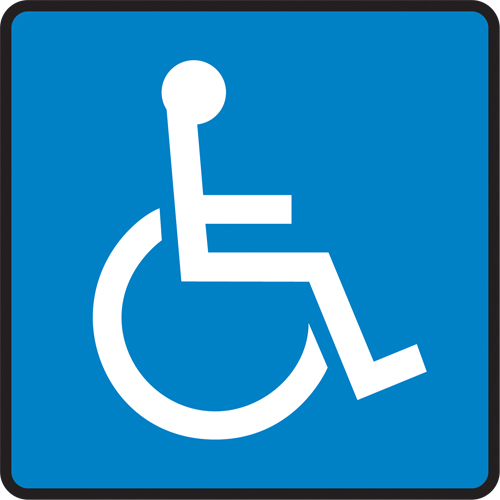 Ecclestone Pool*
110 Granada
Kirkland, Quebec, H9H 3J7
Given the various constraints related to the COVID-19 pandemic, the Town of Kirkland has decided not to open Ecclestone Pool for the 2020 summer season.

According to the National Institute of Public Health, the risk of transmission of COVID-19 in bathing areas concerns the close proximity to infected individuals, whether in or out of the water.
The Town of Kirkland has at heart the safety and security of young and old alike who take part in activities it provides or that take place within its territory and therefore has made the decision to postpone the opening of Ecclestone Pool until 2021.


Windermere Pool*
323 Windermere Road
Beaconsfield, Quebec, H9W 1W1


Heights Pool*
275 Allancroft
Beaconsfield, Quebec, H9W 2R7


Beacon Hill Pool*
110 Harwood Gate
Beaconsfield, Quebec, H9W 3A3
http://bhill.pl