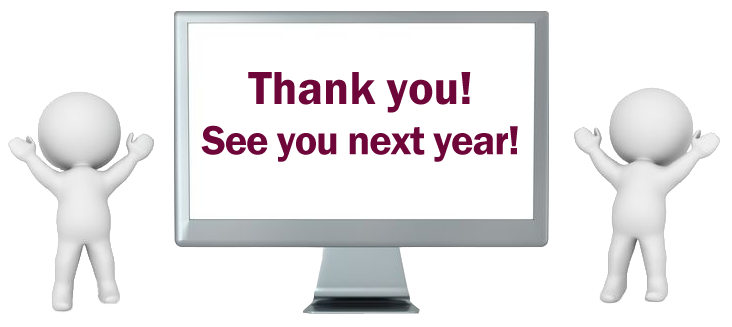 The Splash pad and community pools make it possible for young and old alike to experience the joys of swimming. Please note that the community pools listed below are not part of the Town's responsibility. For detailed information on programs, free swims and opening hours, please contact their respective administration directly.


Splash Pad
Harris Park
17178, Brunswick boulevard, H9J 1K9
Opening hours: 9 a.m. to 8:30 p.m., every day of the week


* September 30, 2016 : SPLASH PAD OFFICIALLY CLOSES FOR THE SEASON.
Thank you for your patronage and... See you next year!




Ecclestone Pool
110 Granada
Kirkland, Quebec, H9H 3J7
Registration:
Date: Saturday, May 6, 2017 from 1 pm to 3 pm
Location: Ecclestone Chalet (130 Argyle in Kirkland)
Information: www.ecclestonepool.com


Windermere Pool
323 Windermere Road
Beaconsfield, Quebec, H9W 1W1
Registration:
Dates: Saturday, May 6 from 9 am to 1 pm
Location: Windermere Chalet
Information: http://www.windermere.ca



Heights Pool
275 Allancroft
Beaconsfield, Quebec, H9W 2R7
Registration:
Dates: Saturday, May 13, 2017 from 1 to 4 pm
Location: Heights pool
Information: www.heightspool.ca

Beacon Hill Pool
110 Harwood Gate
Beaconsfield, Quebec, H9W 3A3
Registration:
Date: Sunday, May 7, 2017 from 1 to 3 p.m.
Location: Beacon Hill Chalet
Information: http://bhill.pl