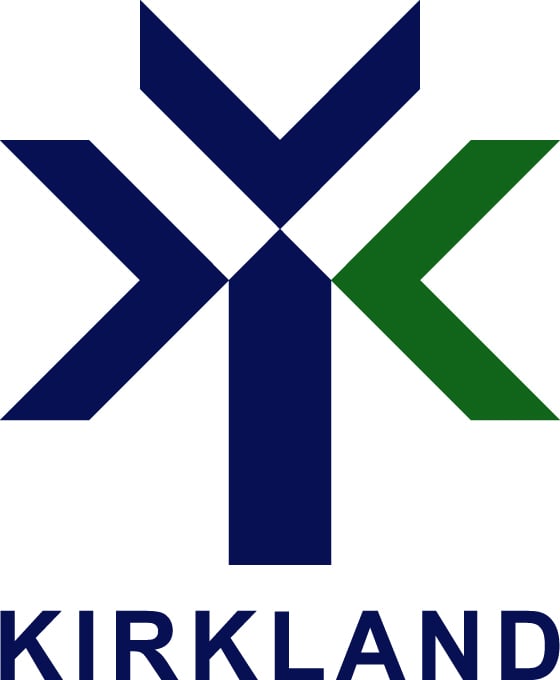 STATUS OF MUNICIPAL BUILDINGS AND SERVICES
Updated on November 25, 2020

In accordance with the guidelines issued by the Quebec Government, the measures in force for Level 4 Alert (red zone), continue to apply in the Town of Kirkland until January 11, 2021.
Following are the key components of these measures:
It is mandatory to wear a face covering at all times in enclosed public places.
Anyone wishing to enter a municipal building is required to answer the questionnaire posted at the front door, disinfect their hands upon entering and abide by the sanitary and physical distancing rules posted inside the building. 



TOWN HALL
Open to the public, preferably by appointment - Info: 514 694-4100


Opening hours: Monday to Friday from 8 a.m. to 12 noon and from 1 to 4:30 p.m.


The next regular sitting of the municipal Council will be held without the presence of the public on Monday, December 7, 2020, at 8 p.m.


Several municipal services are available online – for more info
LIBRARY
The Library is closed to the public until January 11, 2021.


A contactless loan service is available – for more info


A VIP loan service is available - for more info
The Library's catalogue and many other services are available online – for more info


A Library card can be obtained or renewed online – simply fill out the online form to get a membership. You will receive your member number by email as well as a personal identification number (PIN) within three business days
SPORTS FACILITIES, PARKS AND PLAY AREAS
The Sports Complex, the Arena and park chalets are closed to the public until January 11, 2021.


All activities involving sports, physical activity classes, room rentals and free activities taking place in Kirkland's recreational facilities are suspended until January 11, 2021. Refunds for confirmed registration to these ativities are currently being processed.
Parks and playgrounds remain open to the public. Users are however required to comply with the sanitary measures posted on site
ONLINE SERVICES
Municipal services available online include:
For more information on our services, browse through our website or call 514 694-4100.
WASTE COLLECTION SERVICES
Since the coronavirus can survive for a certain period of time on different surfaces, taking out your bins one day in advance reduces the risk of spreading the virus to employees who provide the collection service. It is therefore recommended that garbage cans and other waste bins be placed at the curb as of 6 p.m. the day before collection day.
MUNICIPAL YARD
The Municipal Yard is open to the public from 9 a.m. to 12 noon the first Saturday of the month - closed at any other time.


Specific instructions must be followed to use the Municipal Yard – for more info
SYMPTOMS AND SCREENING CLINICS
If you have symptoms similar to COVID-19, take the symptom self-assessment as soon as possible and follow the instructions that will be sent to you


You can also call the coronavirus (COVID‑19) information line at 514-644-4545 Monday to Friday from 8 a.m. to 6 p.m. and on Saturday and Sunday from 8:30 a.m. to 4:30 p.m.


The Beaconsfield walk-in screening clinic is located at 137, Elm Street and is opened every day from 8 a.m. to 8 p.m.