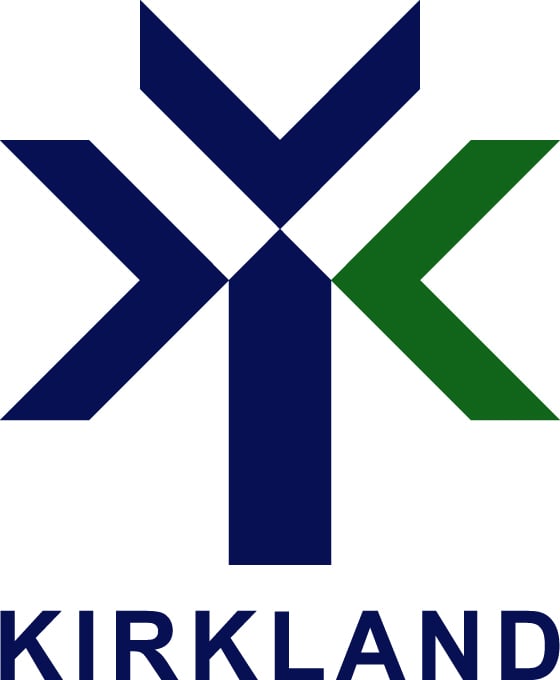 STATUS OF MUNICIPAL BUILDINGS AND SERVICES
Updated on February 23, 2021

In accordance with the guidelines issued by the Quebec Government, the measures in force for Level 4 Alert (red zone), continue to apply in the Town of Kirkland until further notice.
Following are the key components of these measures:
It is mandatory to wear a face covering at all times in enclosed public places.
Anyone wishing to enter a municipal building is required to answer the questionnaire posted at the front door, disinfect their hands upon entering and abide by the sanitary and physical distancing rules posted inside the building. 



TOWN HALL - 17200 Hymus Boulevard
LIBRARY - 17100 Hymus Boulevard
SPORTS COMPLEX/ARENA - 16950 Hymus Boulevard
PARKS/PARK CHALETS/OUTDOOR RINKS
MUNICIPAL GARAGE - 25 Claude-Jodoin Street
MUNICIPAL YARD - 25 Claude-Jodoin Street
WASTE COLLECTION SERVICES
ONLINE SERVICES
SYMPTOMS AND SCREENING CLINICS